Escanaba's Historic Lighthouse
Discover Sand Point Lighthouse: A Beacon of Heritage and Charm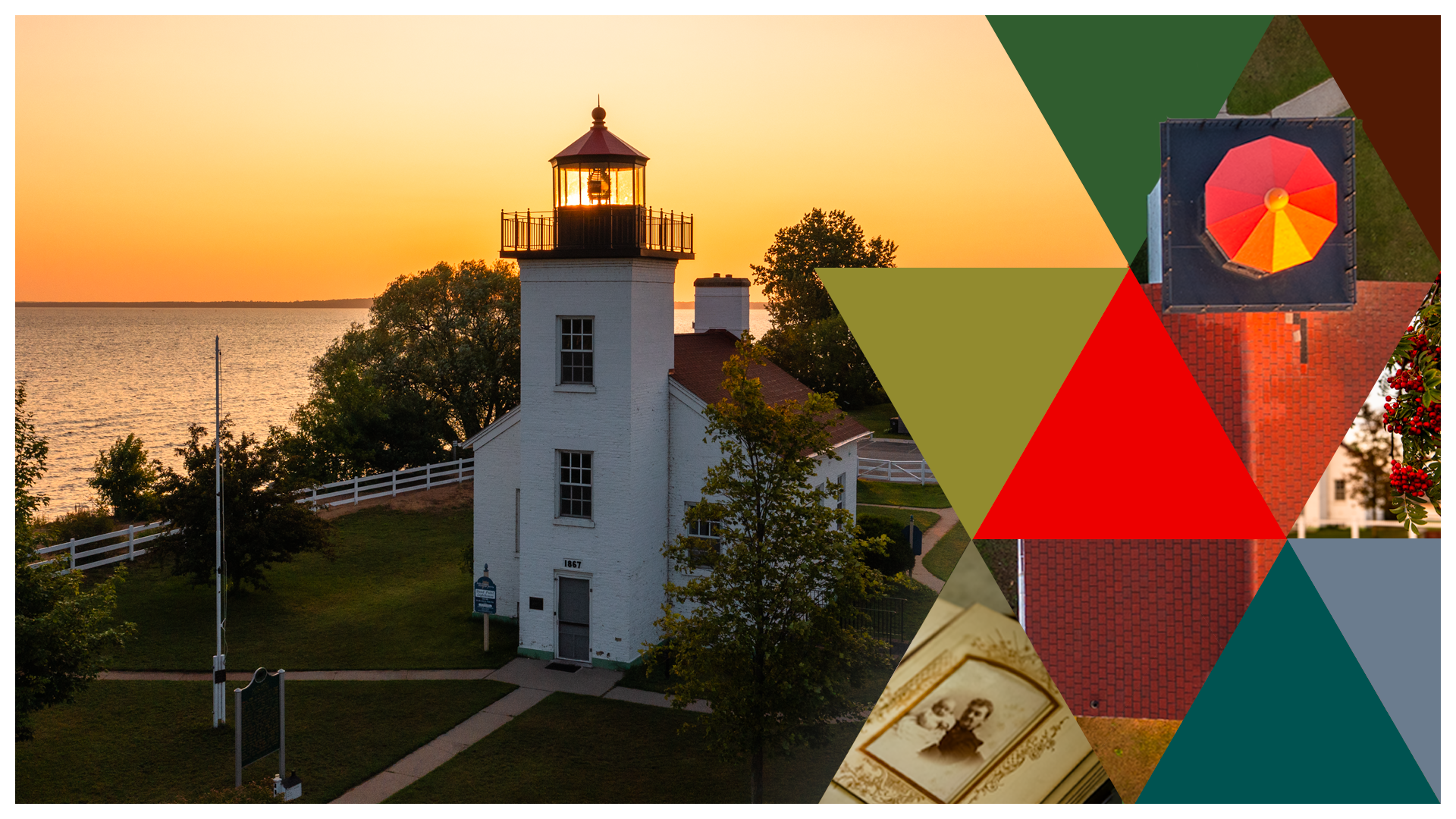 A Glimpse into History
Nestled along the picturesque shores of Lake Michigan, the Sand Point Lighthouse stands as a sentinel, casting its luminous beam across the waters of Little Bay De Noc. Built in 1867, this iconic landmark has a rich maritime history, guiding countless ships away from the treacherous sand reefs that once plagued the bay. As you step into this living relic, you'll embark on a journey through time, uncovering stories of keepers and maritime marvels that have left an indelible mark on Escanaba's heritage.
A Window to the Past
The Sand Point Lighthouse offers visitors a unique opportunity to step back in time and experience life as a 19th-century lighthouse keeper. With painstaking restoration, the interior rooms have been authentically furnished, allowing you to immerse yourself in the daily routines and responsibilities of the keepers of the light.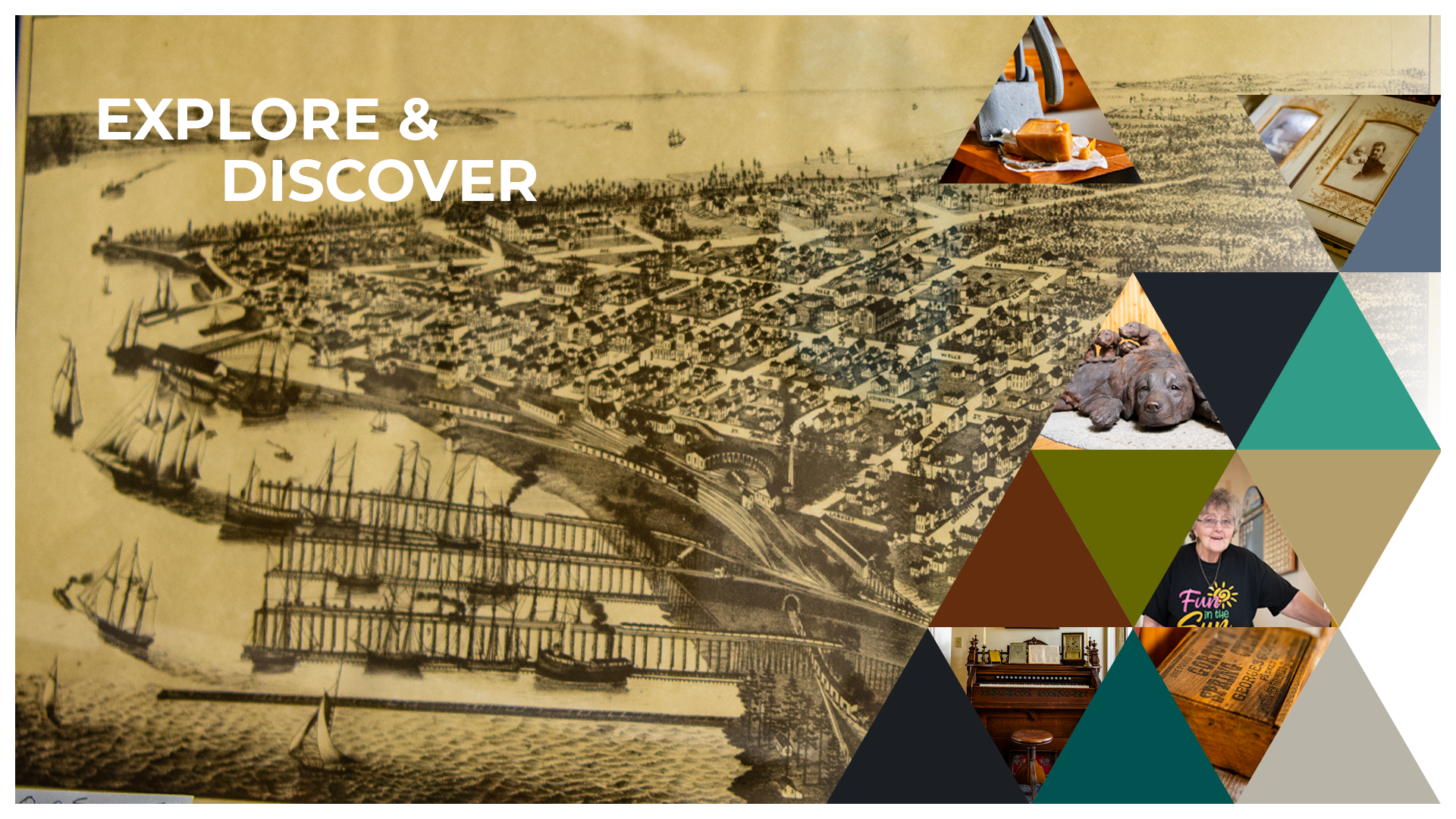 One notable figure in the lighthouse's history is Mary Terry, one of the first women lighthouse keepers on the Great Lakes. Appointed in 1868, Mary's meticulous care for the property and dedication to her duties left a lasting legacy that is still felt within the lighthouse's walls.
Explore and Discover
While at Sand Point Lighthouse, you can delve deeper into the maritime history of the area. The adjacent U.S. Coast Guard Museum houses an array of intriguing artifacts, including a photograph of the steamer Nahant and a life ring from the USCG Cutter Escanaba.
Just off the shores, a green buoy marks the resting place of the steamer Nahant, making it a popular dive site for adventurers seeking to explore underwater history. Artifacts from the Nahant are also on display at the lighthouse, providing a tangible connection to this storied vessel.
Holiday Magic at the Lighthouse
Experience the enchantment of the Sand Point Lighthouse during its annual Holiday Open House, held between Christmas and New Year's Eve. Delight in carols, cookies, and camaraderie as local musicians provide a musical backdrop to the festivities. The lighthouse kitchen, complete with a cast-iron cook stove, serves up hot cider and holiday treats, creating cherished memories of shared history and friendship.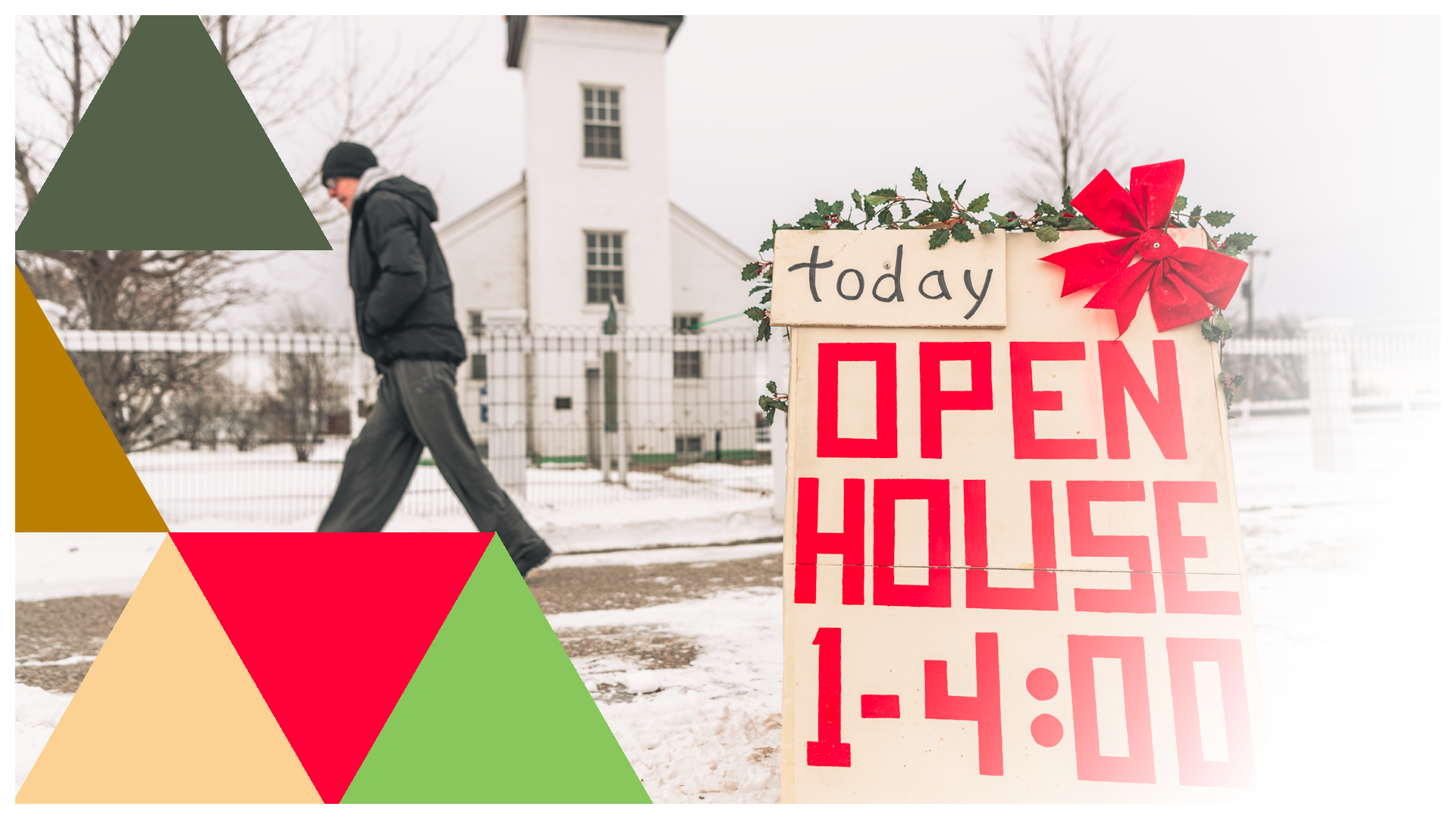 Boathouse and Beyond
Don't miss the newly restored historical boathouse, relocated to Sand Point from Squaw Point Light in 1914. It offers a glimpse into the life of the Sand Point Lighthouse Keeper and houses a meticulously restored Coast Guard wooden boat. Explore the original walls, rafters, and roof structure, unveiling the boathouse's timeless charm.
Plan Your Visit
The Sand Point Lighthouse is open to the public from Memorial Day Weekend through September 1st (9 AM - 5 PM EST) and during the month of September (1 PM - 4 PM EST). Visitors can also climb the lighthouse tower for a breathtaking view of the surrounding beauty.
As you explore this captivating piece of history, don't forget to visit the nearby Delta County Historical Museum and Archives. For more information, including holiday open house details and visiting hours, contact:
Sand Point Lighthouse
Delta County Historical Society
16 Water Plant Road, Sand Point, Ludington Park
Escanaba, Michigan 49829
906-786-3763 or 906-789-6790
E-Mail: deltacountyhistsoc@sbcglobal.net