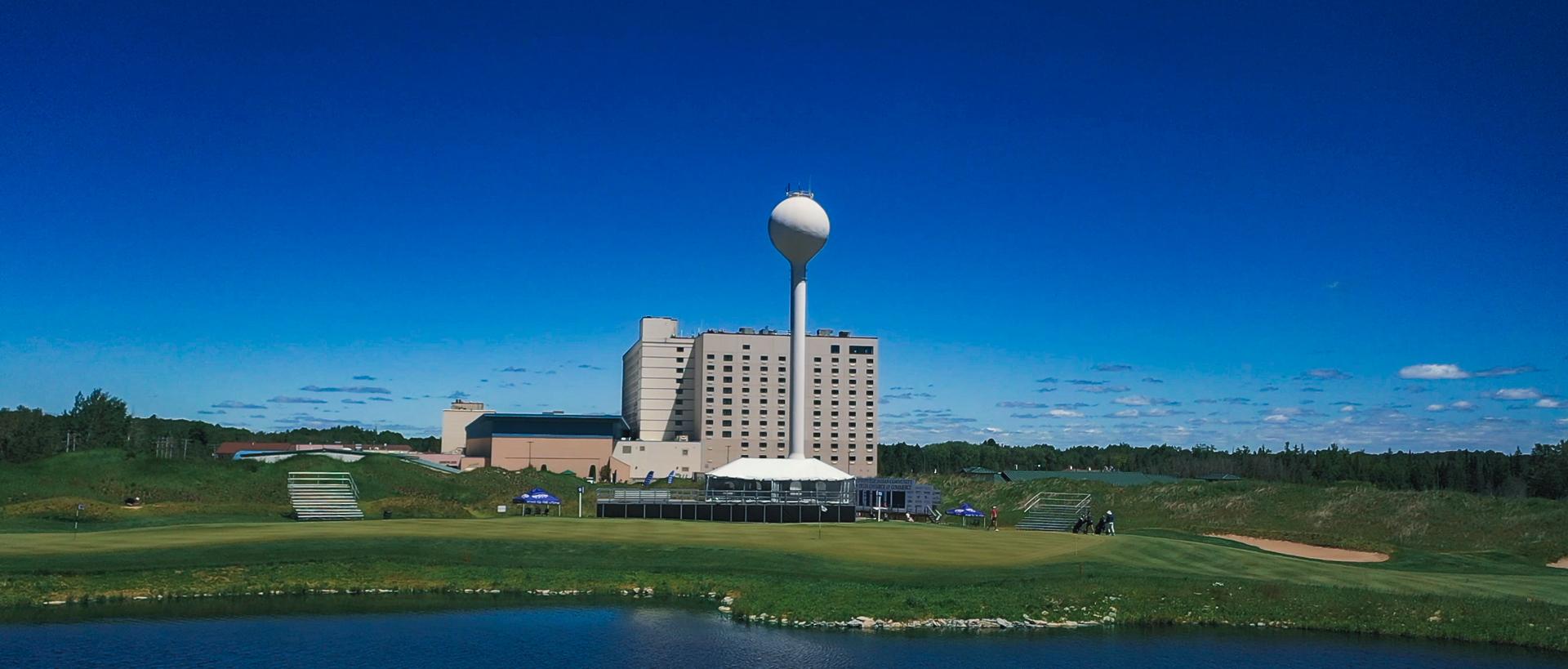 Miss Golf Michigan at Sweetgrass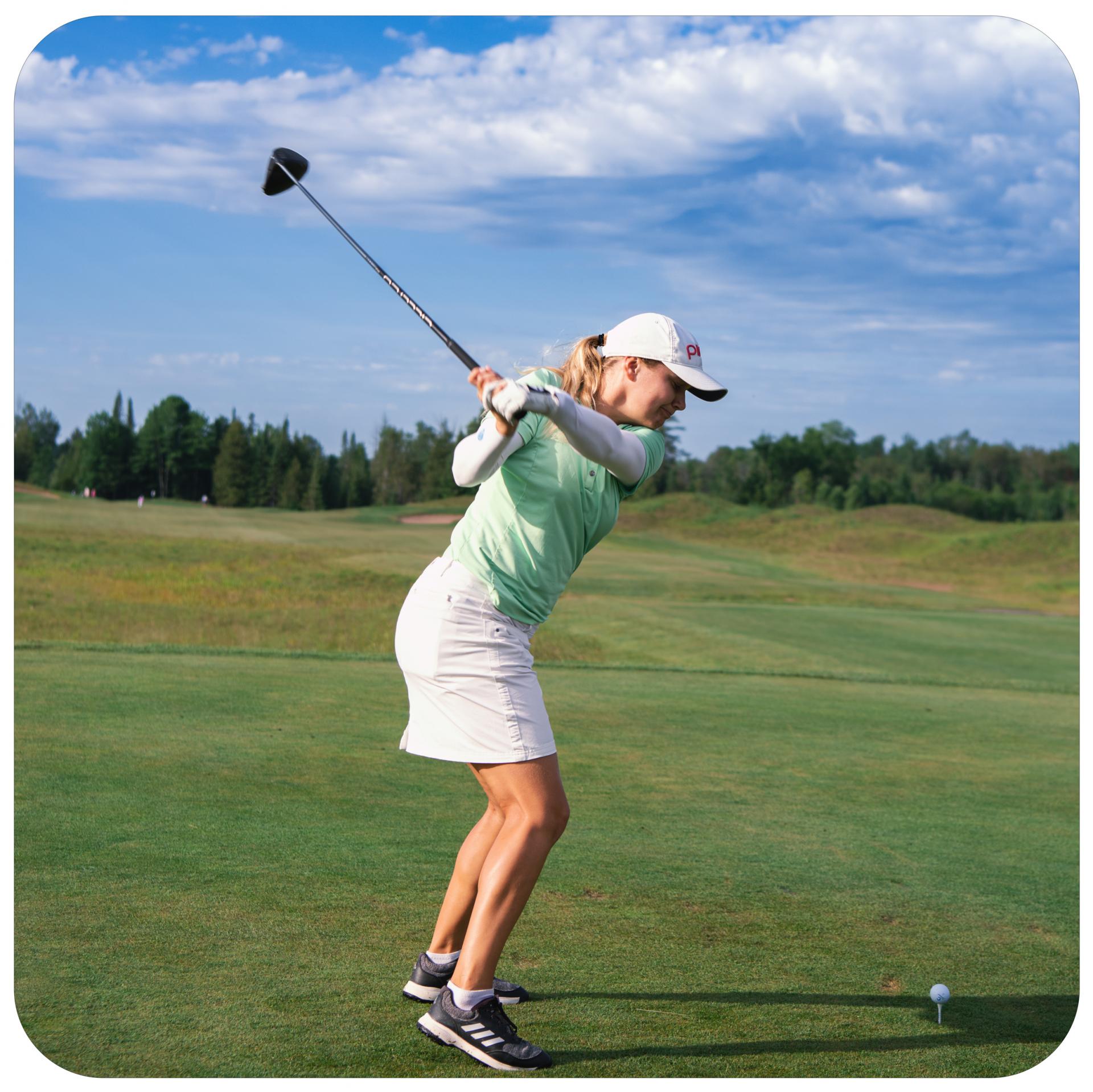 (HARRIS, MICHIGAN) – Three up and coming golfers have been chosen as sponsor exemptions and will be allowed to compete in the upcoming Island Resort Championship at Sweetgrass, including Kate Brody of Grand Blanc, MI, "Miss Golf Michigan." This honor allows young women to play golf at a professional level, giving them invaluable experience. The two other exemptions are Leila Raines, Michigan State University, and Tess Hackworthy, a former member of the University of Wisconsin - Madison Women's golf team – both excited to participate in the Island Resort Championship in June.
"Every year we present this opportunity to amateur women golfers with ties to our state or the Midwest," said Tony Mancilla, General Manager of Island Resort & Casino and Tournament Director. "It's an important step in their careers. It helps them hone their game and enables them to get a taste of the media exposure and the travel involved, as well as to make valuable contacts within the LPGA."
Kate Brody, 18, just graduated from Grand Blanc High School in Flint, MI and will play for the University of Wisconsin – Madison in the fall. She is ranked in the top 100 in her class nationally and is the number one junior girl in Michigan. Last summer she won the Golf Association of Michigan Junior Invitational (65,72) and won the Michigan High School D1 State Championship (73,72). And last fall she recorded a 10-under-par 62 at The Fortress in Frankenmuth, setting the course, school, conference, MIGCA and MHSAA records. Brody's mother, Jennifer Kangas-Brody, was All-Big Ten at Michigan State – where she was a team captain – and played on the LPGA Tour in 1998 and was named to the Michigan Golf Hall of Fame Class of 2022.
Leila Raines, 23, hails from Galena, Ohio and is a senior at MSU. She is number 75 in the US Amateur Golf Rankings. She qualified for the 2022 NCA Division I Championship as an individual in her sophomore year. And was also a member of the 2022 Big Ten All-Championship Team. From a young age, Raines has garnered an impressive list of goals and accomplishments, proving she has what it takes to compete.
Tess Hackworthy, 26, is a lifelong resident of Madison, WI, who has competed on the Epson Tour for two consecutive years. Prior to turning professional, she had a successful amateur and collegiate career as a member of the UW-Madison Women's golf team, including four consecutive wins at the Wisconsin State Women's Open. In 2022, Hackworthy missed the cut by one stroke, but is eager to try again, with her family, friends and supporters encouraging her along way.
The Island Resort Championship at Sweetgrass is June 23 – 25. The course is directly behind the Island Resort and Casino complex. Tickets to the June tournament are $10 (kids are free) and are available at the gate or by calling 877-ISL-SHOW. For more information, visit www.IslandResortGolf.com.