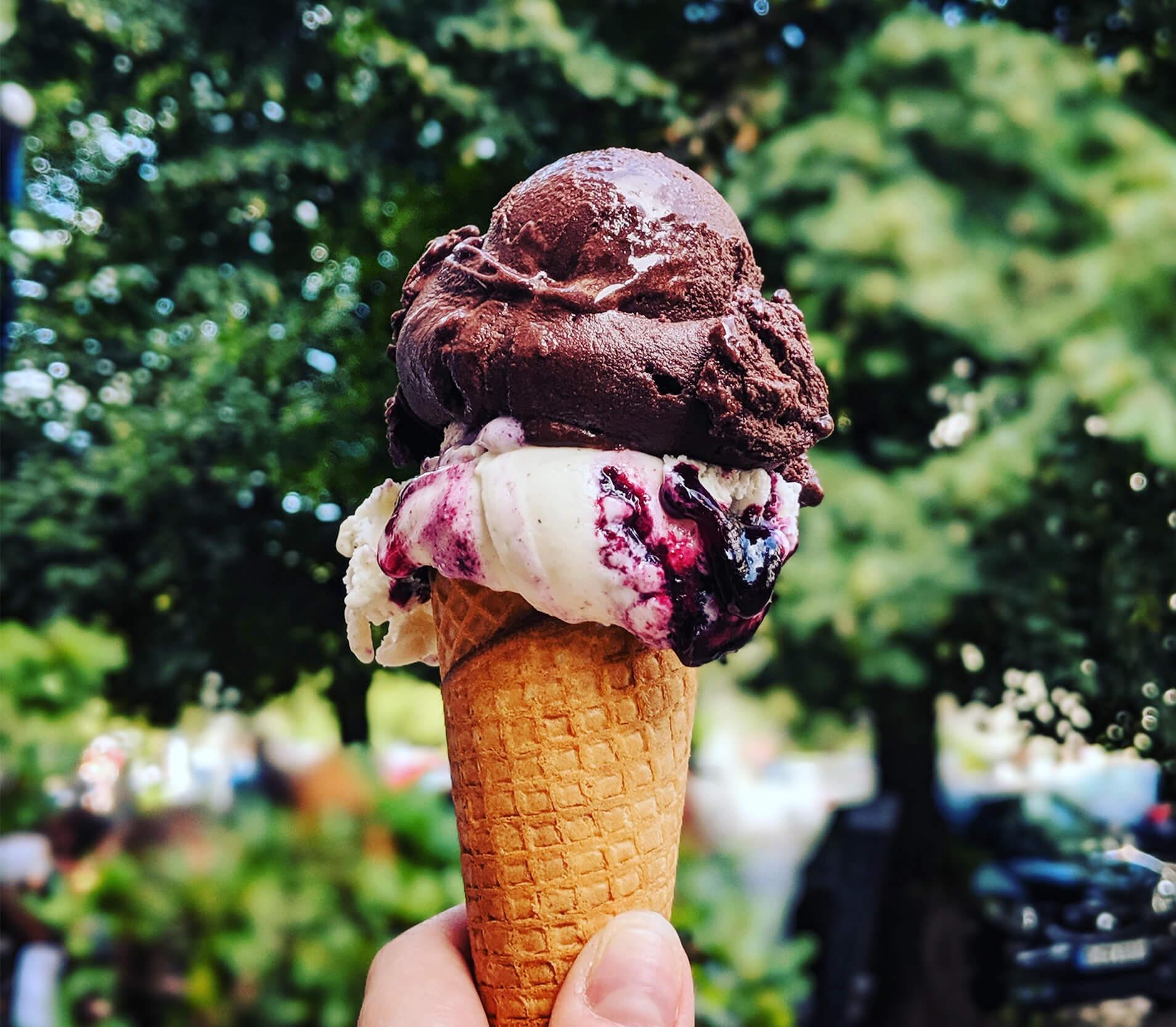 Have a legen-dairy National Ice Cream Day celebration in the Bays de Noc
Here's the scoop — Sunday, July 18, is National Ice Cream Day! The forecast is looking like a 100% chance of rainbow sprinkles, so here are the best places in the Bays to celebrate.
Jim's Dari Kreme serves the biggest cones in downtown Escanaba, and you deserve one!
Culver's in Escanaba Get a custard Concrete Mixer, shake, malt, sundae and more. You'll be livin' the cream. Try the flavor of the day!
Gladstone Dairy Flo and Rapid River Dairy Flo serve ice cream, yogurt, thick shakes and their popular donut sundae. We suggest all of the above! 
Whether you take your ice cream in a bowl or a cone, with sprinkles, soft-served, hard-packed, chocolate-drizzled or in a banana split, be sure to treat yo'self. Enjoy!