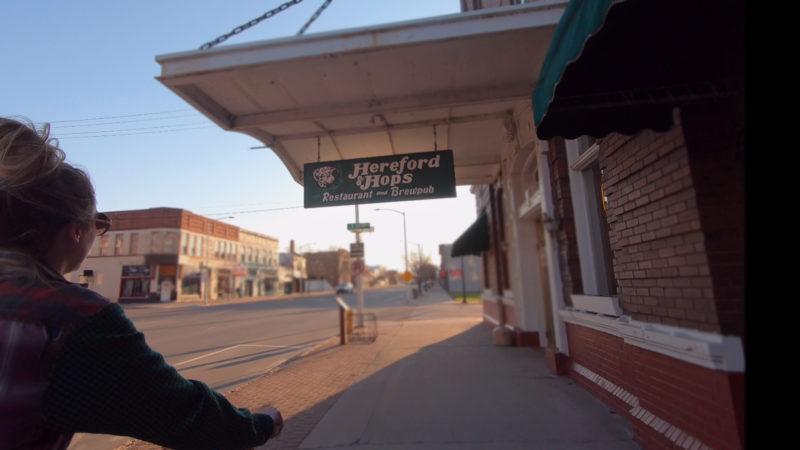 Enjoy steak and stir-fry at Hereford & Hops!
Several visitors from around the world stop by a large building on Ludington Street each year in Escanaba. Inside, they encounter a place where tradition meets delicious food and hops. Hereford & Hops Restaurant and Brewpub opened in 1994 with a lively atmosphere that offered steak and beer. The name summed up what you got well, and the people kept coming. 
Over time, one of the charcoal grills was replaced with a flat-top griddle, and they expanded from steak to stir fry, too. Hear the story from those who run and maintain the neighborhood pub open to locals and visitors alike!
Visit Hereford & Hops at 624 Ludington St., Escanaba, and learn more on their member page.  
Visit Hereford & Hops today
Plan your trip to Escanaba today, and enjoy unique brews at Hereford & Hops soon! Check out events to expand your itinerary and book your stay today.