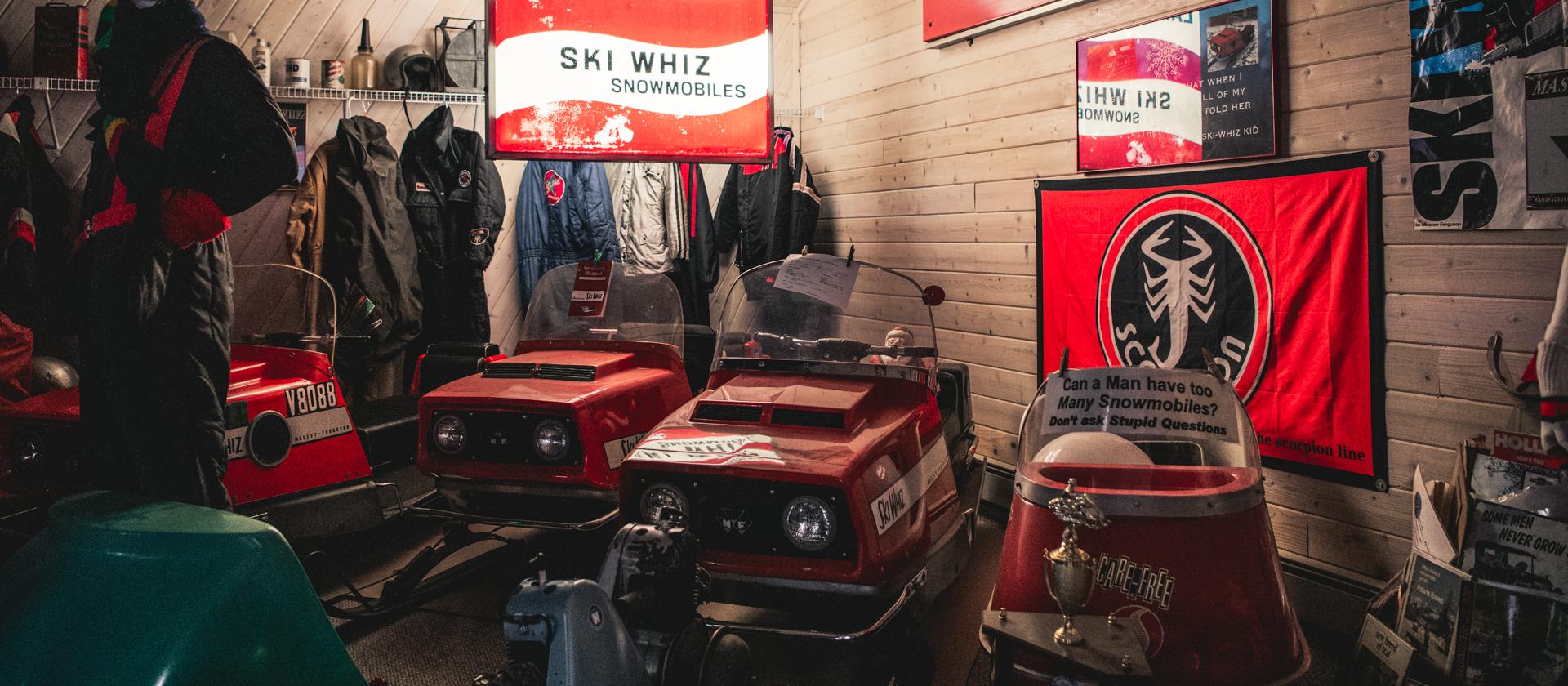 For The Love of Snowmobile
The 17th Annual Rapid River Relic Riders Weekend
The Rapid River Relic Riders are a local, grassroots group of friends brought together by a shared passion: the preservation of the classic, vintage snowmobiles of years gone by. The Relic Riders host their 17th annual gathering in downtown Rapid River on January 27th and 28th.
David Shope, President of The Rapid River Relic Riders, sat down with us, to tell us how this annual gathering first came together…. and what inspired it.
What drives your passion for Vintage Snowmobiles?
David: Just like a lover of a classic 57 Chevy,, I think these old machines are just as cool. The Relic Riders see keeping these old machines running as a historic role. To me, they are works of art. But I like ride them most of all, so the Relic Ride gives us all a chance to pull out the antiques for the weekend. Every time I take one of these old machines out for a ride on a beautiful winters day? I remember the greatest memories of my youth….snowmobiling!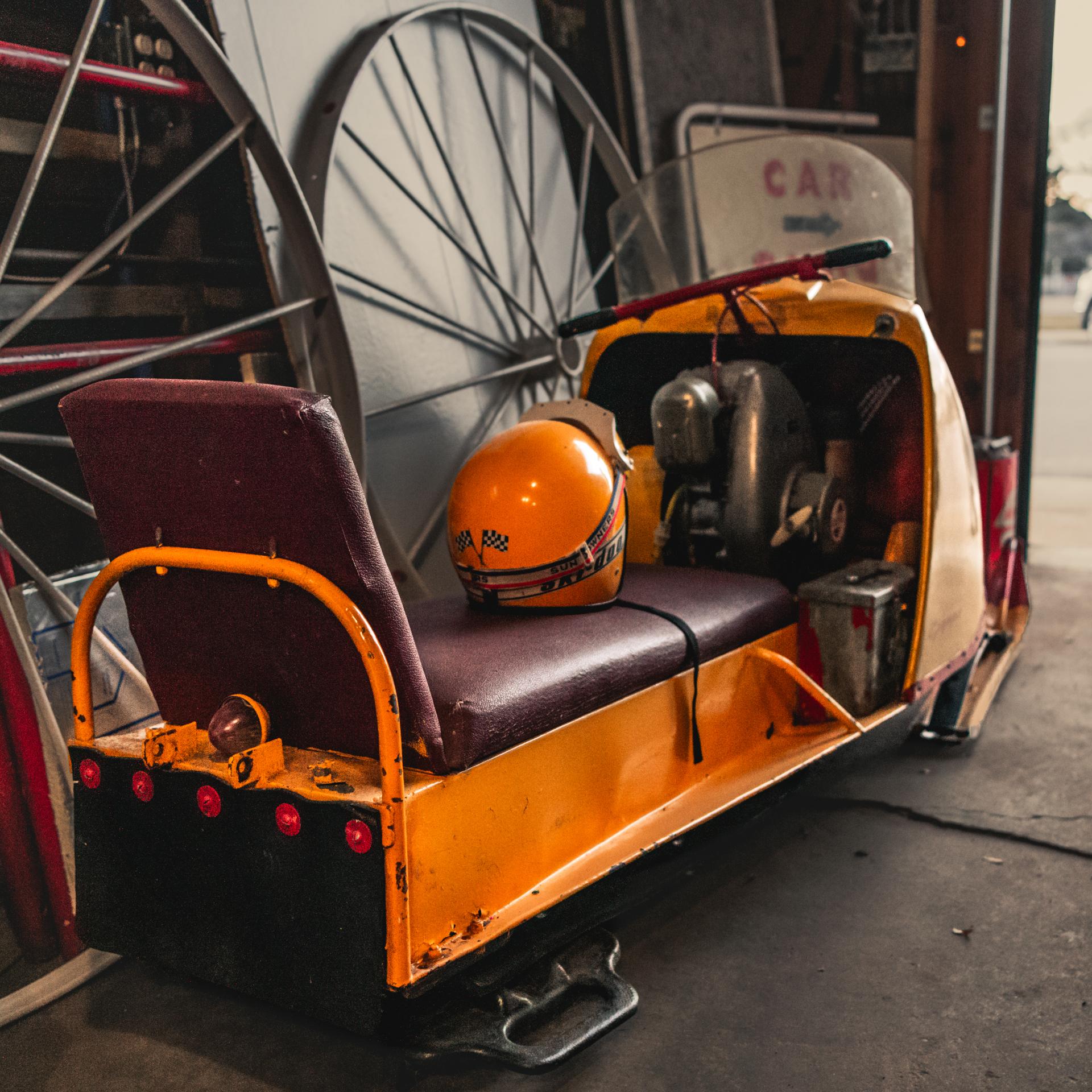 Tell us about the Relic Ride. What time does it start?
David: The ride starts at noon on January 27th, with an traditional National Anthem, and a unified "start your engines!". To hear the sound of hundreds of these old machines, suddenly coming to life for the ride is music to my ears. We ride out, then stop for lunch at Kipling Town Hall and help each other out, as it can be tricky with these antiques far from base came, but its a group effort. We never leave a sled behind. Working on them is half the fun. Its about a 41 mile ride, nice and easy, though some beautiful scenery, all the way back to the heart of Rapid River for the bonfire at the end….. a yearly tradition. The kids love it.
What would people who aren't snowmobilers see at the show and swap meet?
David: They would see some pretty cool, old sleds and motorized toboggans, as they were originally called. Its fun for the whole family. We hold the show on January 28th, the day after the ride, so you would see most of the sleds that people brought in for the ride. Some interesting machines. The Lions club does a great job with food, and we always love to work with local organizations who love to be a part of this, just as much as we do. We have rides for kids on the back of one of the old machines so they just maybe have their own "first ride". All of the money that we raise, we give immediately back to the community with scholarships. This started as something we just did here in Rapid, but with time it has grown into a much bigger event than that first time, allowing us to create bigger scholarships."
What kind of snowmobiles might we see this year?
David: I always love to see the more rare machines. The first ones built were used by the army or electric companies, who used them to run lines. There will be an air sled demonstration all day long. Its kind of like one of those boats you see in the Everglades, only with skis. There are some unique ones, often with funny names. The classics by the main builders, Arctic Cat, Ski-Doo, Polaris, Yamaha always show up, but maybe even a rare Duproz. You never know who is going to show up!
The Rapid River Relic Riders 17th Annual Relic Ride, Show and Swap Meet is on January 27th and 28th in downtown Rapid River. For more information visit Rapid River Relic Riders