Fall Fishing in Little Bay de Noc
Fishing Little Bay de Noc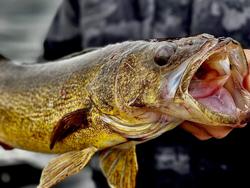 It doesn't get much better than fall fishing on Little Bay de Noc, as the water temperature drops fish begin feeding heavily in preparation for winter. Whether you prefer to catch them casting, jigging, or trolling the opportunities to not only catch numbers of fish but some true trophies are endless. 
Smallmouth Bass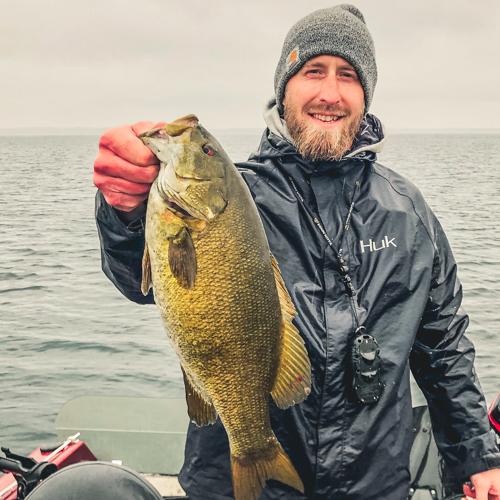 Predominately Little Bay de Noc is best known for being a walleye fishery but it's also a very underrated smallmouth bass destination with bass weighing six, seven, or possibly eight pounds. Yellow perch can be abundant, and those northern pike aren't so pesky when they're 40 inches or longer.
During the fall months fish typically school up, you can often find high numbers of various species feeding in small areas at all depths making it a great time of year to catch them casting or jigging. This makes it important to utilize your electronics to eliminate dead water and find those large schools of roaming fish. 
Two areas I really key in on during this time of year while walleye fishing are shoreline points and steep shoreline breaks. I drive along the break or point zigzagging between different depths constantly watching my electronics searching for schools of fish. During low light periods my focus is more on the top of the breaks in water as shallow as five or less feet. While midday I'm checking the base of the break or just off the break in depths of 35 or more feet. Once you find that school usually you can put a lot of fish in the boat in a short amount of time.
Gear Recommendations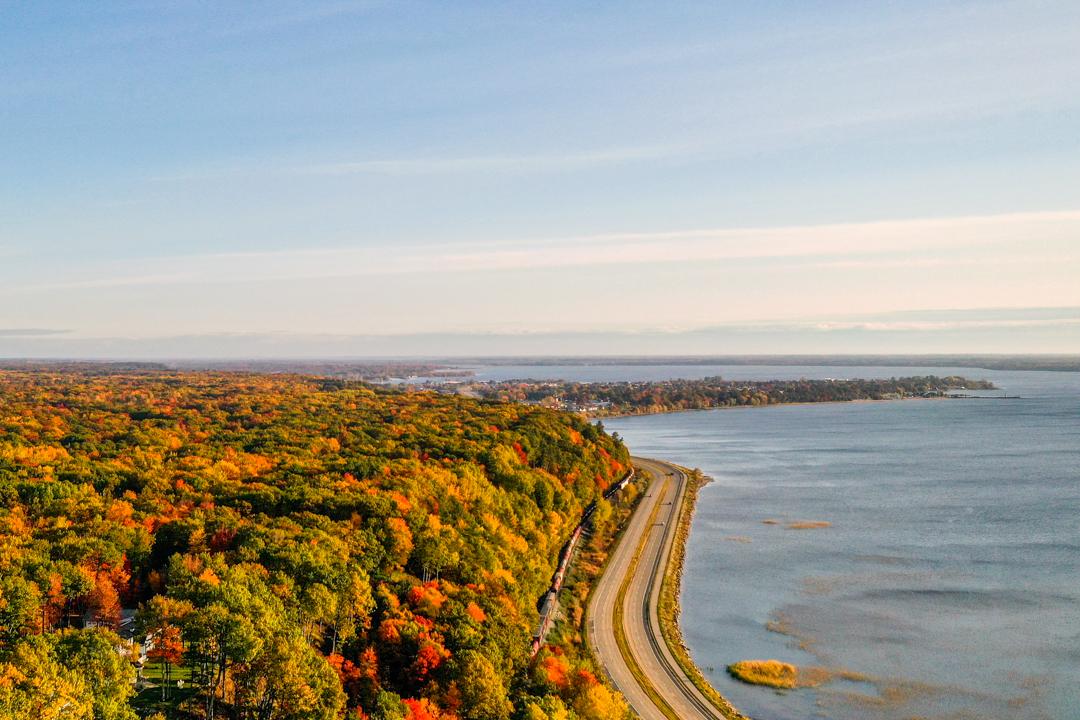 Some of my favorite lures to utilize are Moonshine Lures Shiver Minnows, Rapala Rippin Raps & Jigging Raps, Haat Fishing Jigging Spoons, and hair jigs but you can't go wrong with the old faithful jig and minnow as well.
Interested in your own guided tour of the best fall fishing spots in Delta County? Contact Captain Ryan Harrenstein with RTH Fishing at (906) 241-2664.