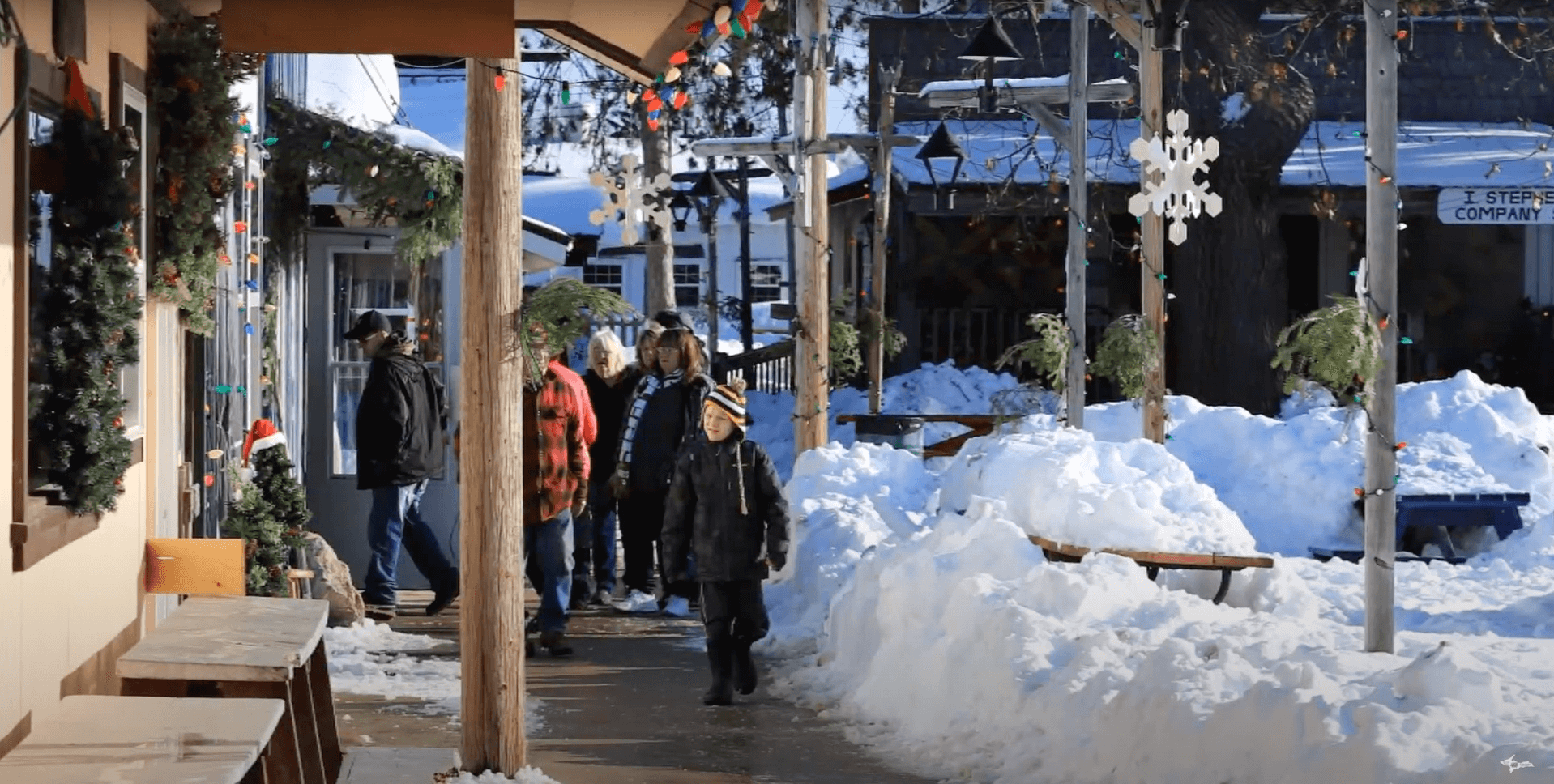 Celebrate an old-fashioned Christmas in Escanaba's Antique Village
The calendar on your wall may say 2021, but from Dec. 3-4, you can enjoy the simplicity of the 1800s when you visit the Antique Village in Escanaba. Located on two acres in the U.P. State Fairgrounds at the junction of U.S. Highways 2 and 41, the festive Village brings joy to all ages from 11 a.m. to 7 p.m. each day.
Feel your holiday stresses fly away like the down of a thistle
While you are in the Village, there is so much to see and do amid the twinkling lights and greenery. Sing with carolers in the Community Chapel. Stroll to the Village Square and warm up by a bonfire. Pick up complimentary roasted chestnuts as you explore the farming antiques and artifacts displayed in the Agricultural Museum. Snuggle close to your family while touring the Village in a wagon. Snap keepsake photos of your children sharing their Christmas wishes with Santa. Make treasured memories every minute you're here!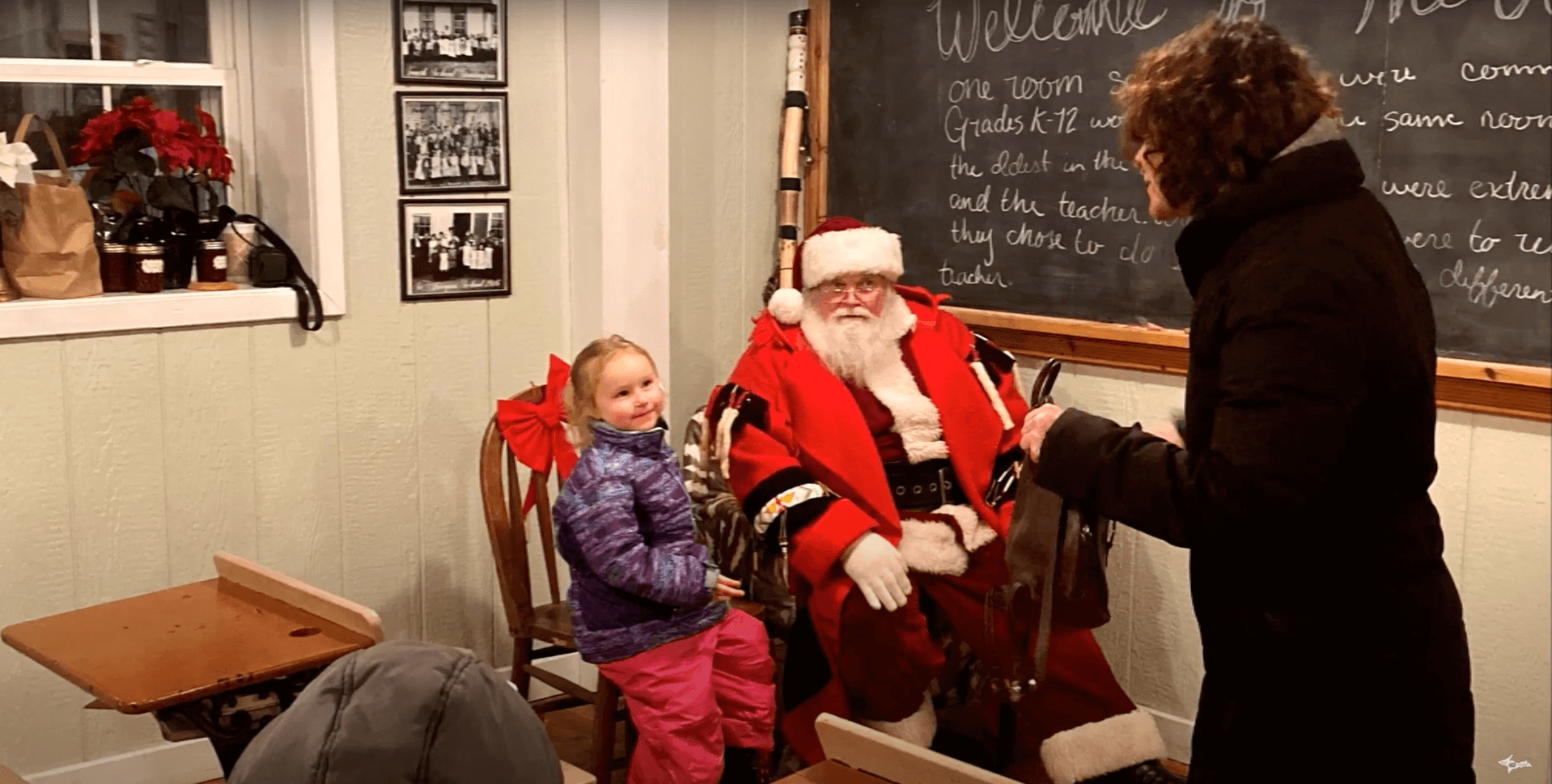 Find heart-warming gifts at our artisan and antique stores
You will have so much fun shopping in the Village's quaint shops. Gather up antiques for the home or office, wheel-thrown pottery, handmade soaps and candles, hand-spun and dyed yarns, teapots, favorite grains and flours for holiday baking, pickles, homemade jams, peach or apple butters, old-fashioned candy, mouthwatering scones, bread and cinnamon rolls. Choose hand-forged knives from the blacksmith shop or heirloom-quality items made on vintage knitting and sewing machines.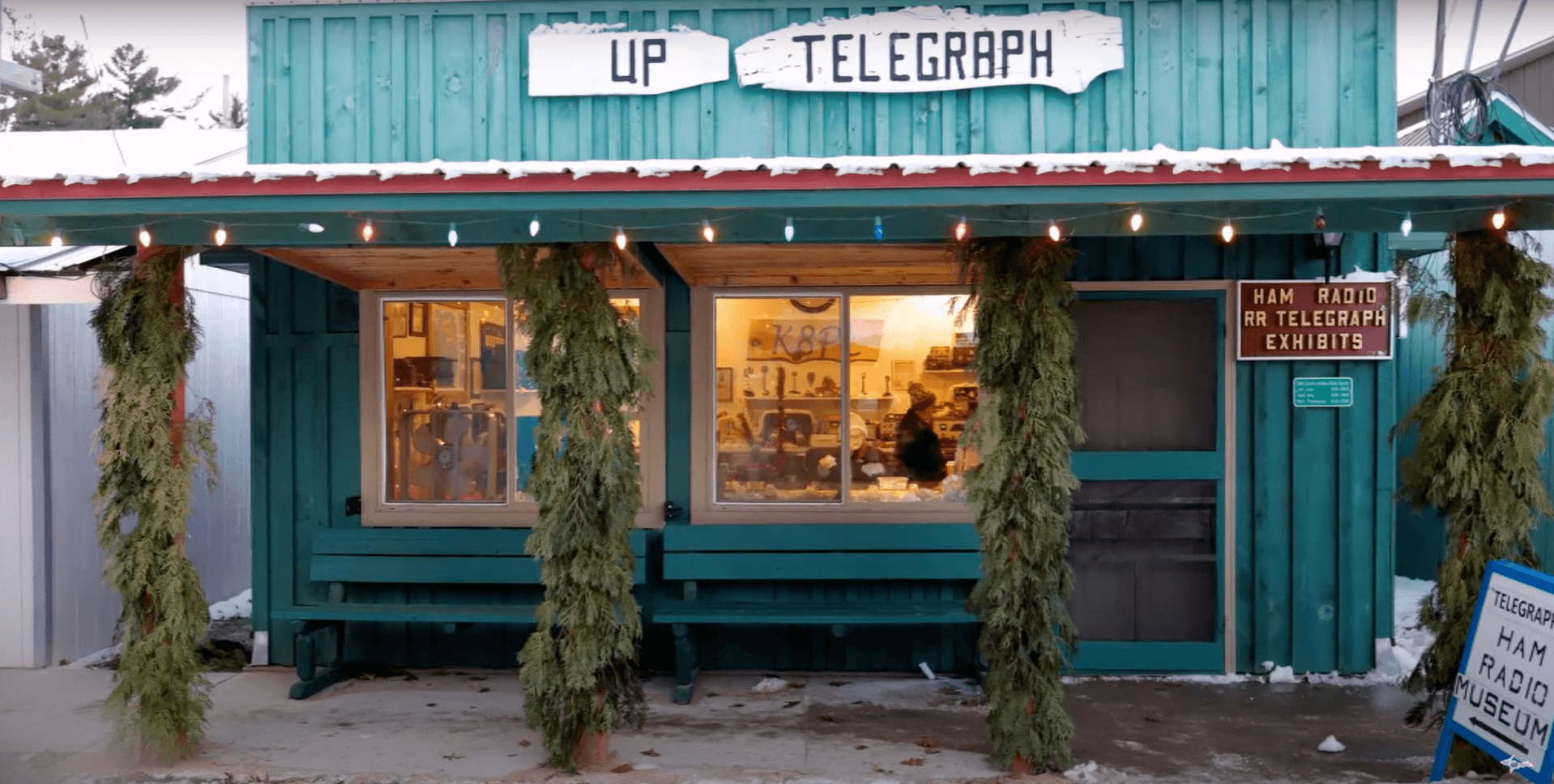 Unwind while sipping steamy cups of hot chocolate and munching popcorn. And your next few weeks will be so much easier if you buy holiday cookies at the Village for your family gatherings — although, don't be surprised if they disappear from the plates before you get home.
Book your Village weekend today
Christmas in the Village will become one of your favorite holiday traditions. Plan to stay by the Bays all weekend. You will have more time to hike our trails, taste the delicious talents of local chefs, winemakers and brewers, and experience the friendly service of our shopkeepers. We hope to welcome you back year after year!
Reserve your room