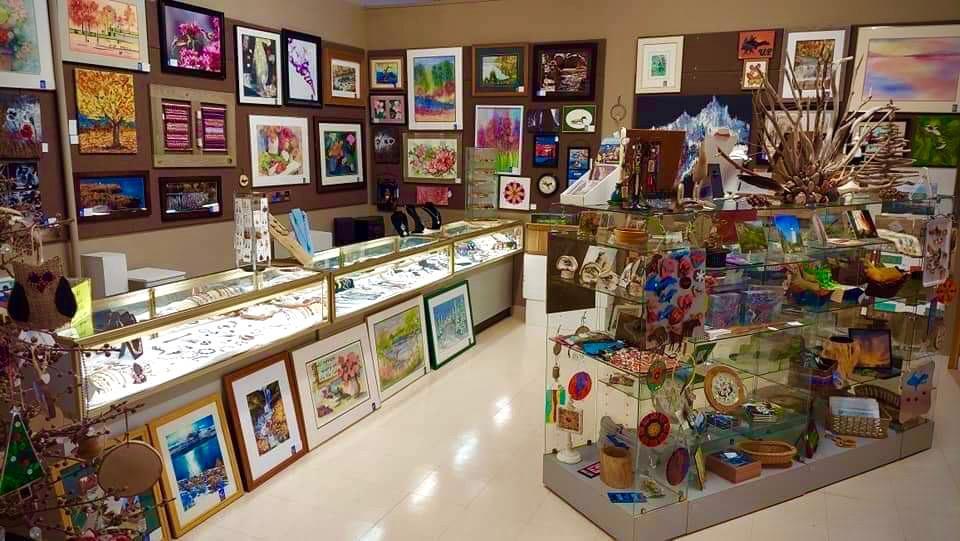 Bring home the U.P. with artwork from East Ludington Gallery
Throughout the year, you may find yourself wishing you were in Escanaba or Michigan's Upper Peninsula. And while nothing beats being at the Bays in person, you can do the next best thing by purchasing U.P. artwork for your home or office from East Ludington Gallery. All you will have to do is look at it to bring your heart here! 
Located at 1007 Ludington St., Escanaba, this is the oldest artist cooperative in the U.P. The artwork here is all handcrafted by over 45 area artists who have been honing their craft since 1981.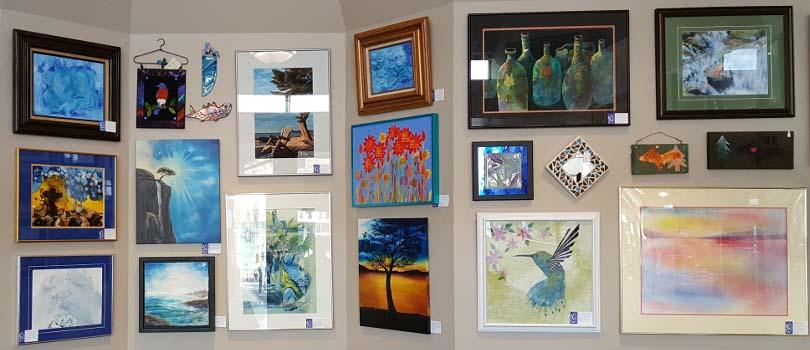 Find a beautiful collection of locally inspired art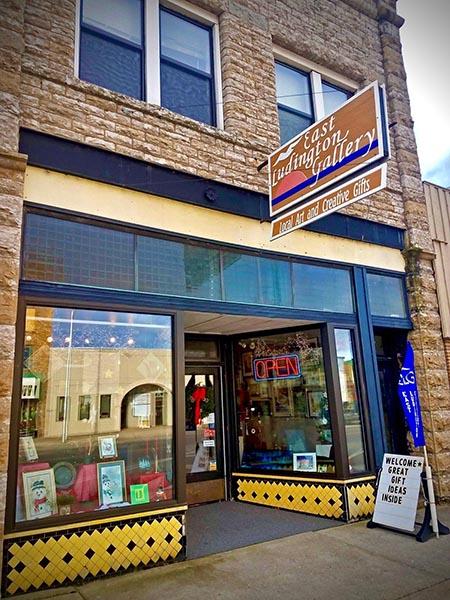 Several mediums are featured in the Escanaba gallery, including basketry, jewelry, calligraphy, fine art paintings, photography, fabric art, quilts, functional pottery, Raku pottery, gourd vessels, screen prints, greeting cards, sculptures, hand-blown glass, stained glass, hand-colored photos, handbound books, woodturning and woodcarving. You can even find Christmas-themed items throughout the year for gift giving or to add to your holiday collection. 
Whether your taste is eccentric or functional, the East Ludington Gallery has something for everyone!
As you walk through the large, historic building in downtown Escanaba, take your time to see each large room brimming with carefully crafted pieces. While you are here, visit with the artists working in the gallery — they will happily share each piece's story.
Check the gallery's Facebook page for announcements and events. And be on the lookout for new items as work is frequently added to the gallery.
Stop by when you're in town. You can find something big or small, perfect for your home and always made with immense quality and value.