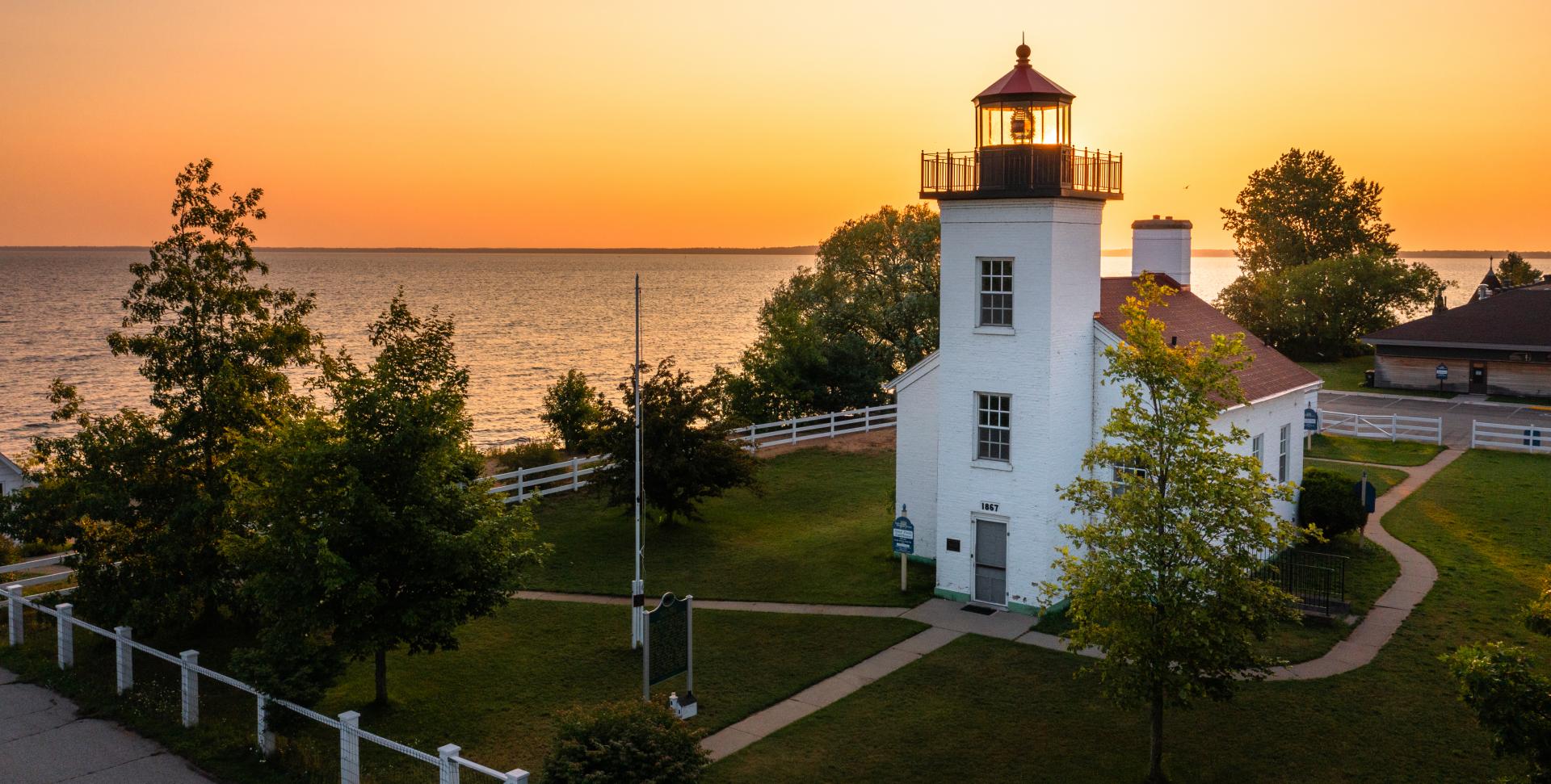 Visit Escanaba, nestled in the heart of Delta County, Michigan, is dedicated to showcasing the beauty and diverse attractions of our region. From the serenity of our natural landscapes to the vibrancy of our cultural and historical offerings, we serve as the leading destination marketing organization (DMO) for Delta County.
Our mission is to drive tourism to Delta County, enhancing the visitor experience and contributing to the local economy. We aim to highlight the best of our area - its outdoor recreation, nature, history and culture, pristine beaches, charming shopping venues, and delightful food and drink options. Each season in Delta County brings its unique beauty, promising memorable experiences for every visitor.
Our Goals:
Promote Delta County as a must-visit destination, famous for its outdoor activities and natural beauty.
Align our efforts with the community values, the rich cultural and historical heritage of Delta County.
Foster sustainable tourism that benefits both visitors and local communities.
Collaborate with local stakeholders to continually enhance the tourism experience.
Serve as a comprehensive resource for tourism-related information, contributing to regional development.
How We're Funded
Visit Escanaba is a membership-based 501c6 nonprofit organization. Our work is funded through a 5% assessment on gross lodging sales from member lodging businesses (e.g. hotels, resorts, motels, etc.). The assessment was established under Michigan Public Act 395 of 1980. Properties with more than 10 units used for the purpose of commercial short-term lodging (less than 30 days) are required to collect the assessment; however, businesses with less than 10 units may voluntarily join.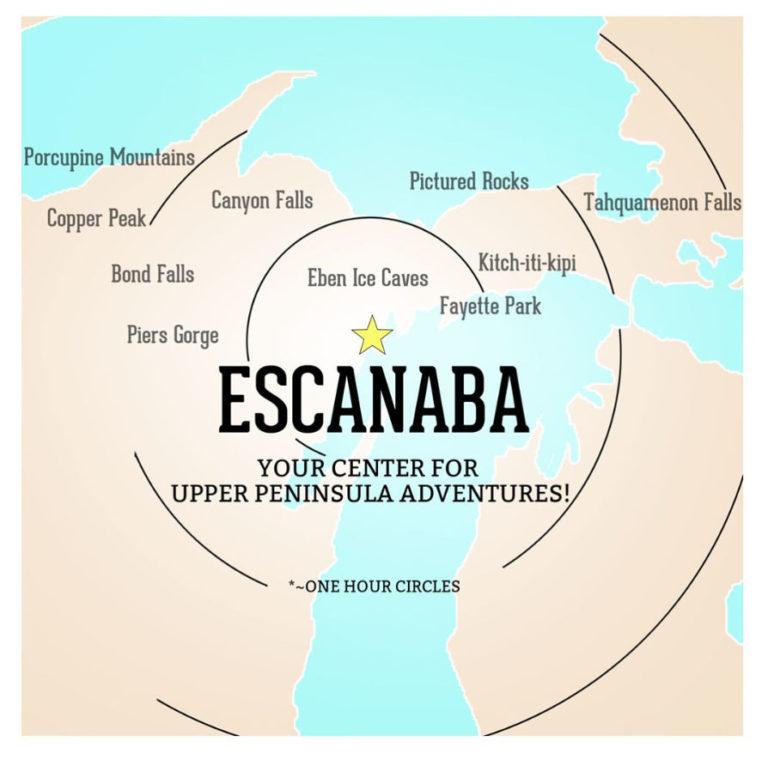 Why Destination Marketing Matters
As a Destination Marketing Organization, Visit Escanaba plays a crucial role in promoting Delta County as an attractive travel destination. Our efforts are essential in ensuring that our region remains a top choice among the many options available to travelers. We focus on providing detailed and appealing information to leisure travelers and event organizers, emphasizing our region's suitability for meetings, incentives, conferences, and exhibitions activities.