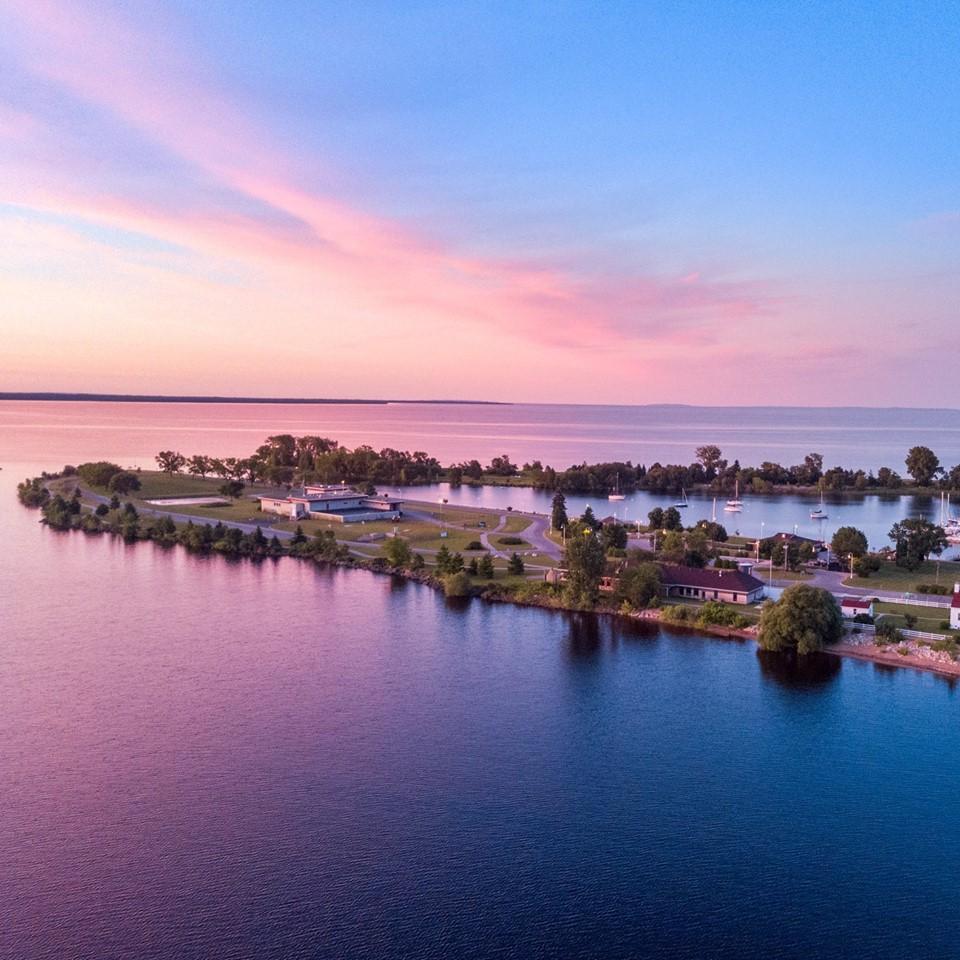 A Road Trip Worth the Memories in Escanaba, Michigan
Guest post from Trip 101 
The gem of Michigan's Upper Peninsula, the port city of Escanaba proves an authentic blend of history and local aesthetic. A vintage collection of panoramic views, waterfront sunsets, cultural sights and sounds, and easy recreation comes alive in Delta County. The leisurely topography in the region makes Escanaba the prime road trip candidate, allowing you and your friends or family to explore this Little Bay de Noc staple at a pace most suitable for your enjoyment. Whether it's the live music venues, explorable history, or simply the chance to make the acquaintance of the great northern outdoors, it's all waiting in Michigan. Make sure you check out these must-see state attractions the next time you're in Escanaba!
1. Ludington Park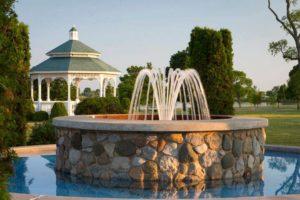 It hardly qualifies as a visit to Escanaba without it: find yourself on lush grasses under clear seasonal skies at Ludington Park, the quickest distance between yourself and outdoor Michigan immersion. You'll fall easily for the variety of activities available onsite: bring the family along for a picnic, fish deep blue waters, take to the tennis courts, or simply explore the well-maintained park grounds.
You need to check out the park's energy for yourself. Especially during climatically pleasant months, the park's vibrant nature is supplemented by regular band performances and events hosted on the grounds, as well as a regular series of parties, functions, and socials. You can even rent a bike and a kayak from within the confines of the park itself, in order to explore the park's corners from rare angles. Walk the park's well-traveled paths at speeds comfortable for you, while you take in everything that untouched Michigan has to offer visitors and locals alike.
2. Sand Point Lighthouse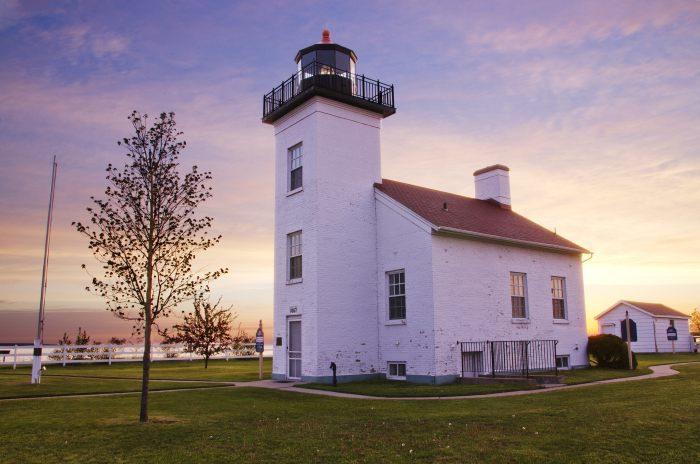 For the ideal combination of history and recreation, take a trip up to see the Sand Point Lighthouse! Constructed in 1867, the structure was authorized by the National Lighthouse Service, as a guide to vessels arriving from the south. Easily identifiable by its cast iron lantern room as a building which stands out along the water's edge, the lighthouse was once maintained by nine individual keepers.
Today, the still-standing local monument tells the tale of a nautical time gone by. When the lighthouse was decommissioned from official use, the Delta County Historical Society elected to preserve it, one of the oldest buildings in the immediate region. Completely restored thanks to generous fundraising efforts, the Sand Point Lighthouse today is your key to exploring a time gone by in Escanaba, Michigan!
3. Leigh's Garden Winery
Take the fun indoors at Leigh's Garden Winery, an excellent stop fitted with the finer things in life. Sample terrific wine selections on the premises, and take advantage of unique beverage affordability. Leigh's Garden Winery offers a varied selection of both white and red wines, to satisfy the wine preferences of even the strictest critic. Beat summer heats, or take a stop indoors during occasional rains, for a taste of the finer things.
Whether you're stopping by for a scheduled wine tasting, or simply to sample their selection unannounced, the friendly staff behind a refined wooden counter is more than happy to answer all of your inquiries. The winery keeps a dedicated portfolio of proven wine staples in-house, together with a rotating variety of new and interesting bottles, making each visit a new experience. Stop by Leigh's Garden Winery in Escanaba, where you can swap stories with other visitors, all the while choosing your table's liquid centerpiece, from an elegant wine selection.
4. Gladstone Berry Farm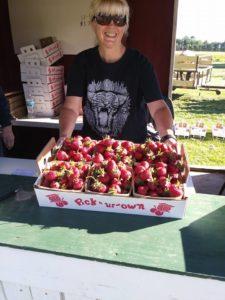 When summer reaches its peak, it's also time to stop by Gladstone Berry Farm in Delta County, for some of the season's finest natural treats. Helpful staff onsite are always available to answer any and all of your questions, and with affordable pick-it-yourself rates, you can get in on the fun for a fraction of the traditional cost.
A sign of its quality service, Gladstone Berry Farm offers its visitors complimentary bottles of cold water on especially hot days. Whether you're on the premises to pick strawberries when they're in season, or even if you're there to check out the wide selection of fruits and vegetables, you're in for a winning experience at this staple Michigan farm. Owned and operated by the family since 2015, a combined 20+ years of experience go into every juicy strawberry sourced from its grounds.
5. Trek Through Winter Snows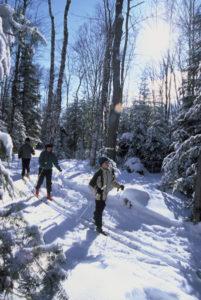 Come wintertime, Escanaba transforms easily into a seasonal haven for skiing, snowshoeing, and outdoor trekking! Check out the snow shoeing path that all the locals enjoy, the Days River Pathway. Summer hiking opportunities give way to winter snowshoeing endeavors, with the provision of a Recreation Passport. Parking is provided at the onset of the trail. Check out the publicly provided groomed ski skating track.
The U.S. Forest Service is also responsible for the maintenance of Escanaba's Rapid River Trail, another exciting winter recreational alternative. Take note of the fact that this winter option is provided for intermediate to advanced skiers, given its advanced status. Dedicated snow shoe lovers will take easily to the local Fayette Historic State Park, past constructions originally part of the once-booming local iron operations. Cross-country ski options make regional exploration easy and fun.
RECREATIONAL ENJOYMENT UNDER SUNNY ESCANABA SKIES
Rarely will you find live entertainment, offshore sunsets, kayaking venues, craft beers, and well-kept fisheries all within the confines of a single town. Yet, Escanaba truly exists as the thankful exception to the rule, a town of 12,000 lucky inhabitants who enjoy a close proximity to acclaimed eateries and worthy sightseeing. Adrenaline-inducing recreation fit for the most dedicated adventurer, paired with a coastline capable of rejuvenating any and all travelers, makes Escanaba a true go-to opportunity in the northern United States. Check your anxiety at the door, and discover a new definition of homegrown hospitality, in Escanaba, Michigan. For more destination guides and accommodation reviews, hotels and vacation rentals, check out Trip101.