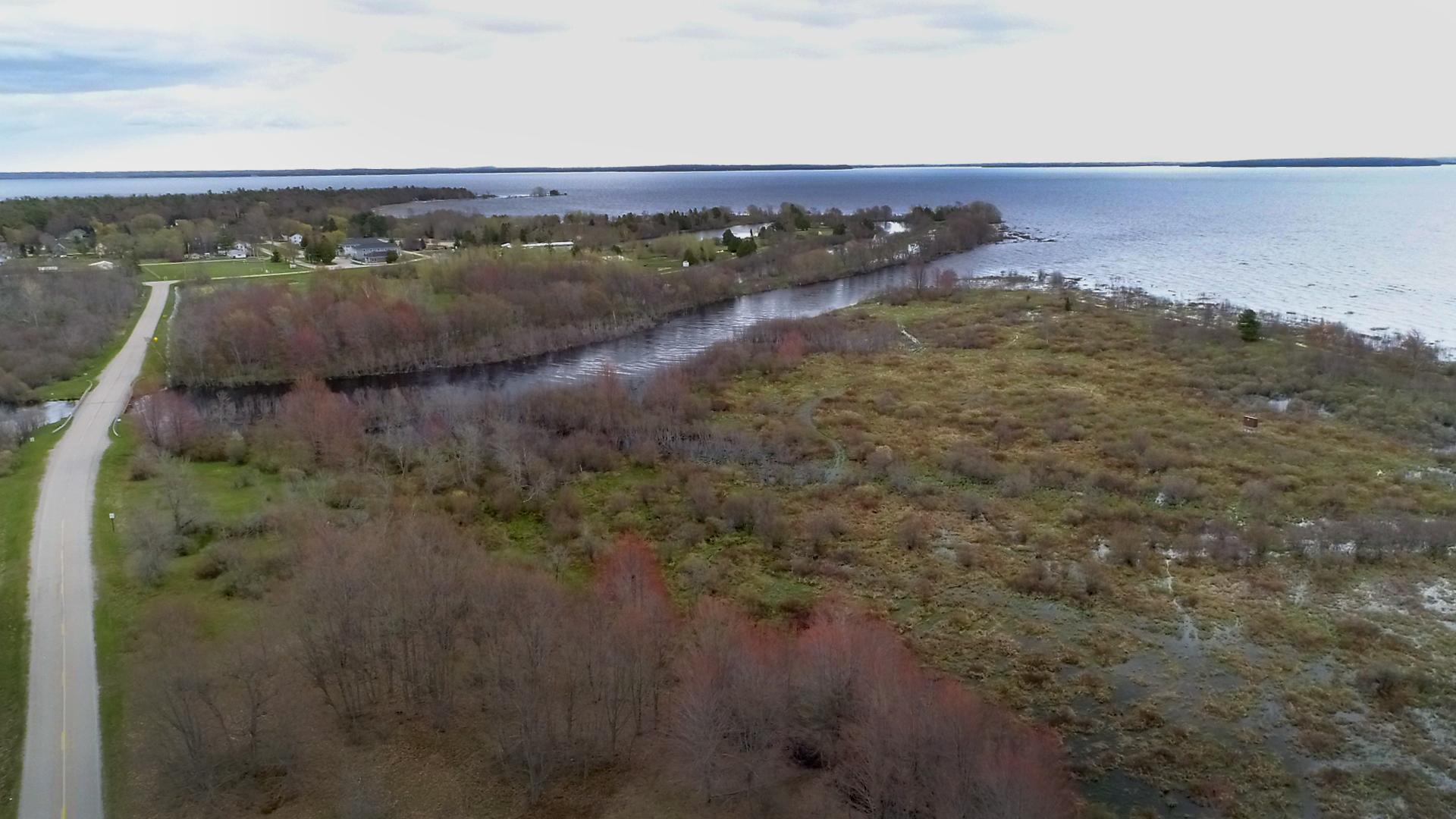 NAHMA
Nahma Township is located within the Hiawatha National Forest. Much of the area now owned by the US Forest Service was at one time owned by the Bay de Nocquet (lumber) Company. The 75,000 acres of National Forest is an excellent place to hunt, hike, bike, snowmobile, take a dog sled ride, or just observe the beautiful Upper Peninsula at its best. There is 14 miles of Big Bay de Noc Lake frontage in Nahma Township. There are 30 named inland lakes totaling 2,177 acres; 35 unnamed lakes covering over 114 surface acres and 157 miles of streams in the township. The fishing and boating opportunities abound in the area.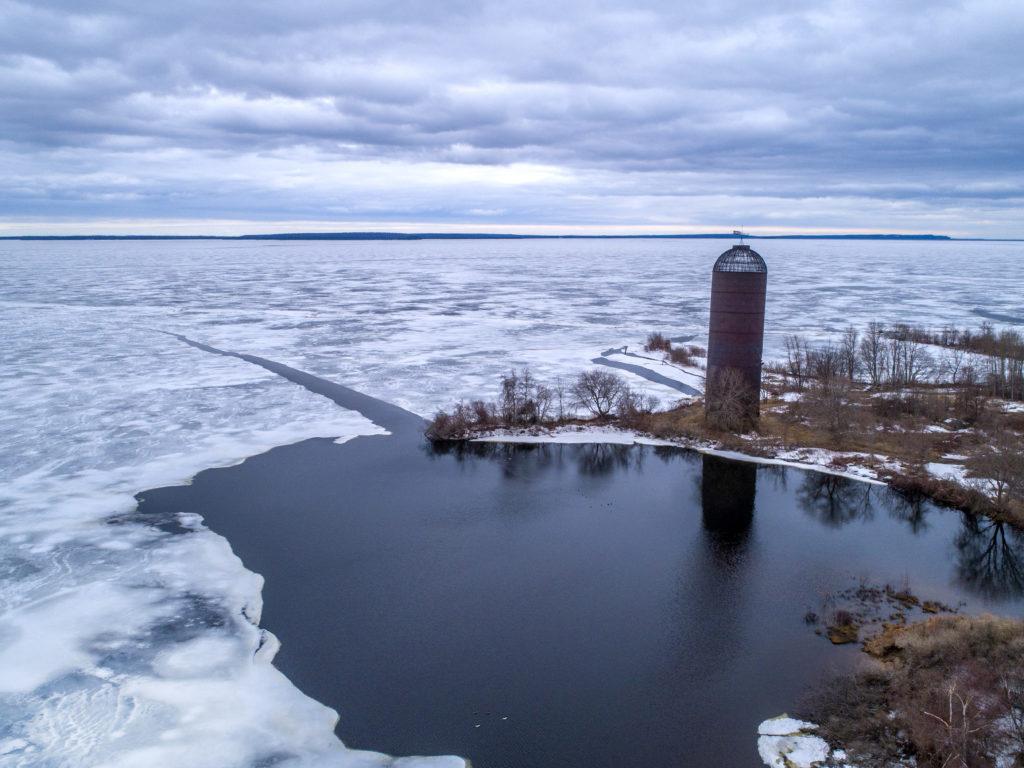 The eastern border of Nahma township is located approximately 21 miles west of Manistique; and the western border is located about 25 miles east of Escanaba. The Northern border of Nahma Township extends north to within 20 miles of Lake Superior and South to Big Bay de Noc of Lake Michigan.
NAHMA BOAT RAMP
Take off from this protected launch to go catch some freshwater fish. You can also walk along the trail that's close to the launch to check out multiple fishing piers. After a day on the water you can check out the Nahma Inn & General Store for entertainment, food, or lodging.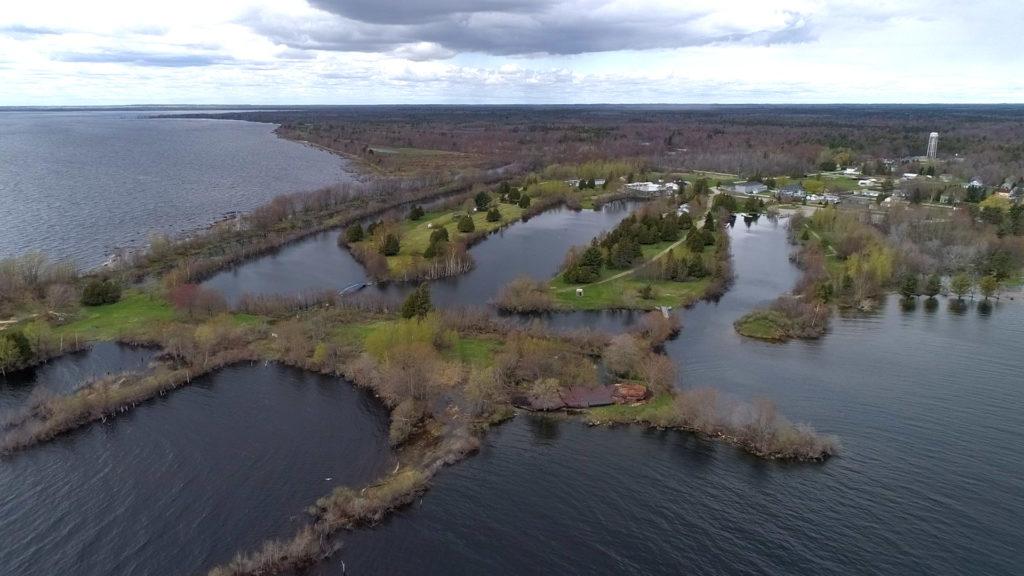 THE NAHMA INN & GENERAL STORE
The Nahma Inn & General Store is a great venue for food, music, lodging, and having fun! Each year they host a music festival in their local park which is a full day of exciting music and dancing.
HISTORY
Nahma is a historic lumbering/saw mill community that was established as early as 1856. In the Heydays of the Big Bay de Noquet Company (lumber) the company employed over 1200 workers. After the timber resource was exhausted the entire town of Nahma was put up for sale in 1951. This was featured in Life Magazine. Nahma is located in Nahma Township. Approximately 68 percent (75,000 acres) of Nahma Township's land area is federally owned (Hiawatha National Forest). Water resources abound as numerous streams, inland lakes and approximately 14 miles of Big Bay de Noc shoreline exist within the Township. These natural features, and the recreational opportunities that go along with them, attract both tourists and seasonal residents. Nahma's northern township border is just 19 miles from Lake Superior. For additional information, please visit Nahma's Web site