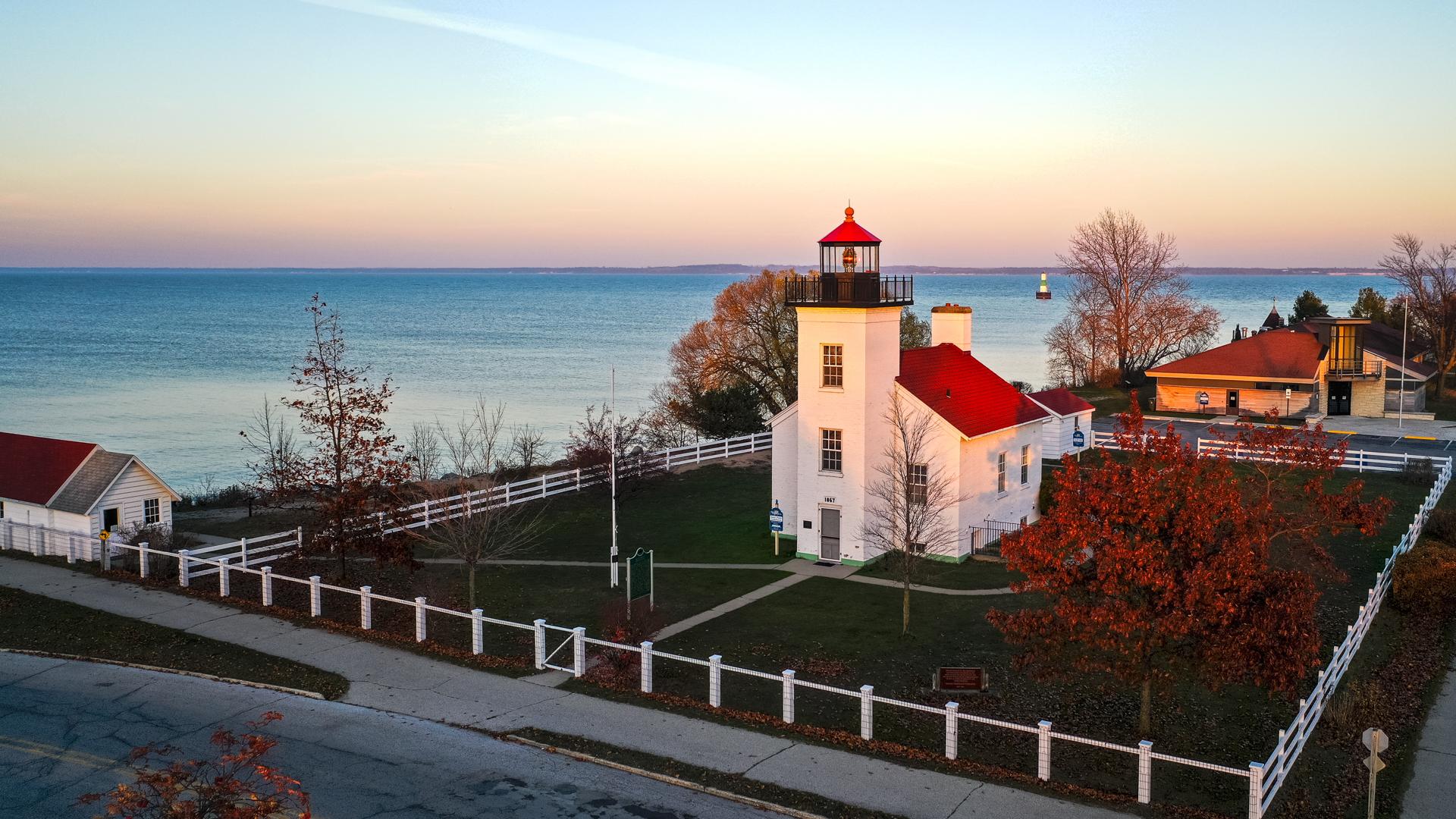 Look beyond the falling leaves — here's why to visit the Bays in late fall
As the brisk Autumn winds blow in off Lake Michigan, more leaves will be under our hiking boots and bike and ATV/ORV tires than on the trees. We imagine you're wondering, is there a reason to visit Escanaba in mid to late November? DEFINITELY.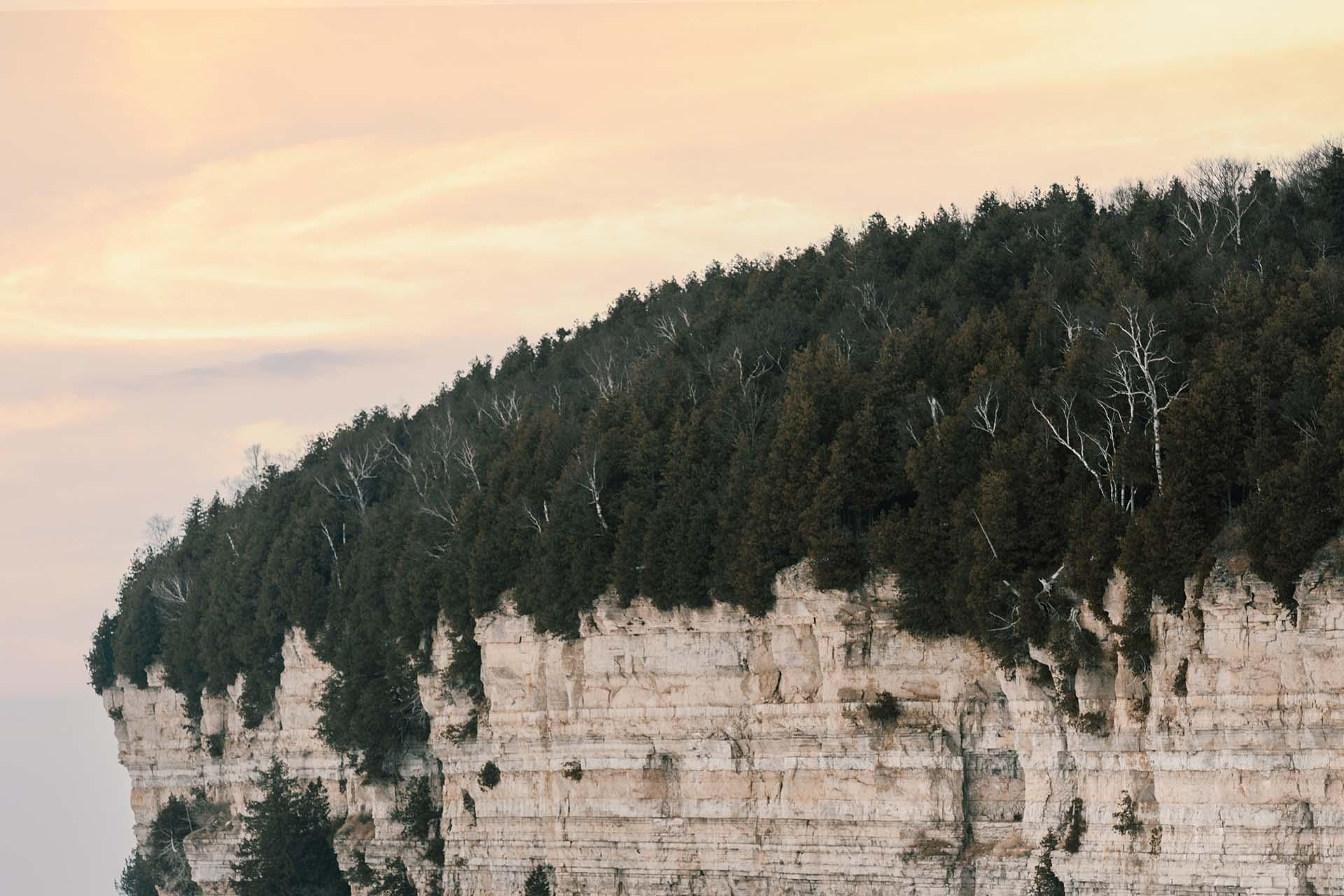 Here are not just one, but five reasons to enjoy the waning days of fall by the Bays! 
Less leaf cover means more openings in our woods to see beautiful views of our rivers, creeks, inland lakes, limestone cliffs, the Bays de Noc and our Lake Michigan coastline. 
Fewer people mean our trails are yours to enjoy. We welcome every skill level of hikers, mountain bikers, ATV/ORV riders, kayakers and disc golfers. Find your outdoor recreation destinations here — you can easily fill several days with memorable fall adventures.
Look skyward to watch clouds drift across the sky, spot circling hawks and eagles as well as late-leaving Vs of Canadian geese. 
Move quietly in the woods and along our rivers. With fewer people using our trails, you are more likely to see white-tailed deer, squirrels, woodcocks, rabbits and the elusive snowshoe hare, the "Ghost of the Northwoods." 
Avoid TV and screen time at night and go outside. Our coastline offers several dark sky locations for seeing countless stars. When the atmospheric conditions are just right — which can happen in late October and throughout November — you can see a fall color show you'll NEVER forget, the Northern Lights.
Base from lodgings on or near the Bays. You will be within two hours or less from other fall destinations. This year, peak color is happening later in the Eastern U.P. so you can easily take a day trip to beautiful Kitch-iti-kipi, Tahquamenon Falls, Drummond Island, Whitefish Point or Sault Ste. Marie. Or drive north to explore the Pictured Rocks National Lakeshore (especially for Northern Lights and stargazing). 
There are also early-holiday shopping opportunities in downtown Marquette or come watch Northern Michigan University's teams play football, ice hockey or compete in swimming and diving. Then return to stay by the Bays for more fun when you wake up. 
See why it's never too late to vacay here in the fall.
Autumn isn't officially over until Dec. 20, so make plans now to discover what makes this season a favorite. Not only is there plenty of refreshing, crisp air, but there are also many stunning views, delicious comfort foods and warm places to stay that will bring you back year after year.