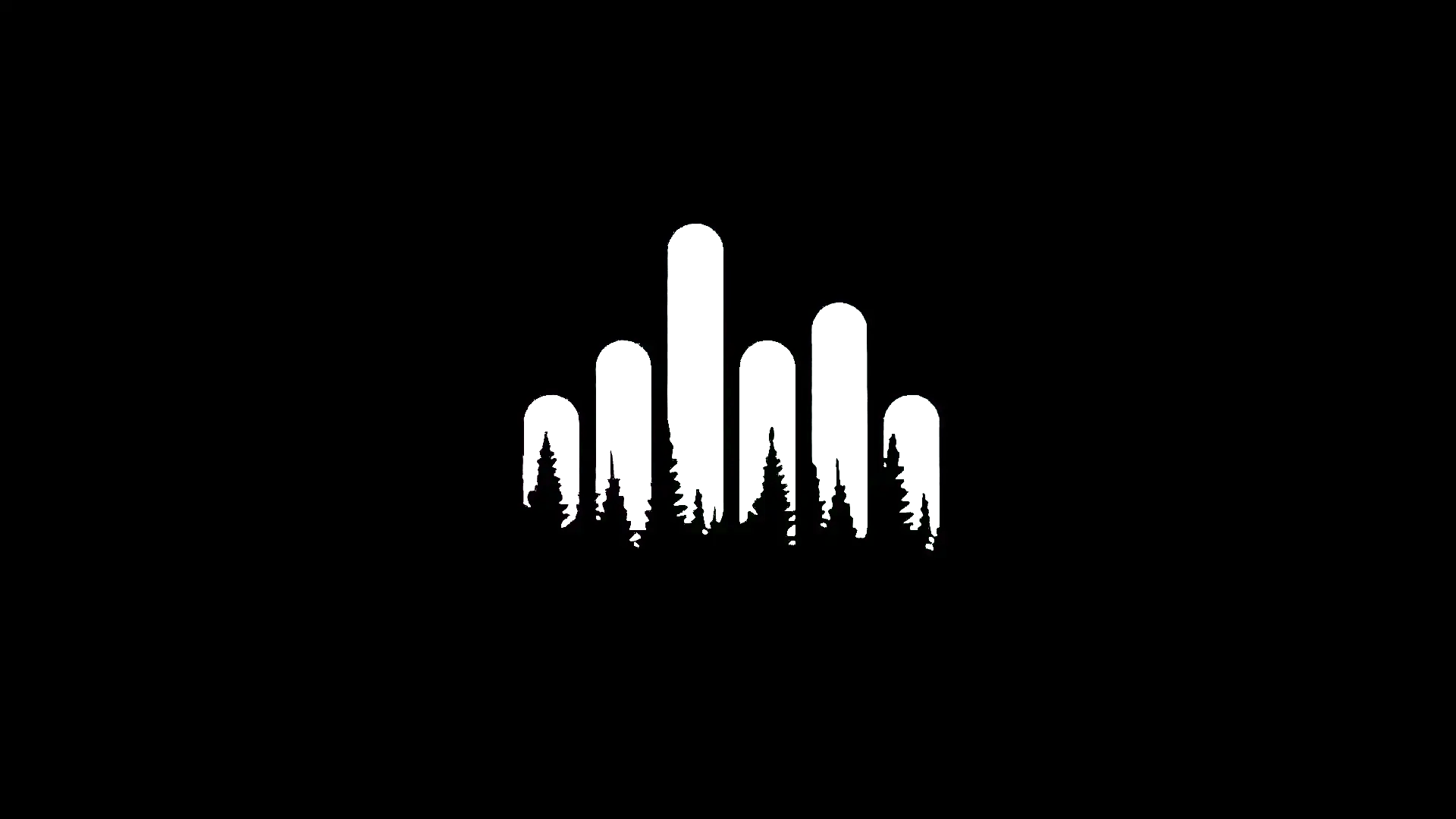 Northern Lights Music Fest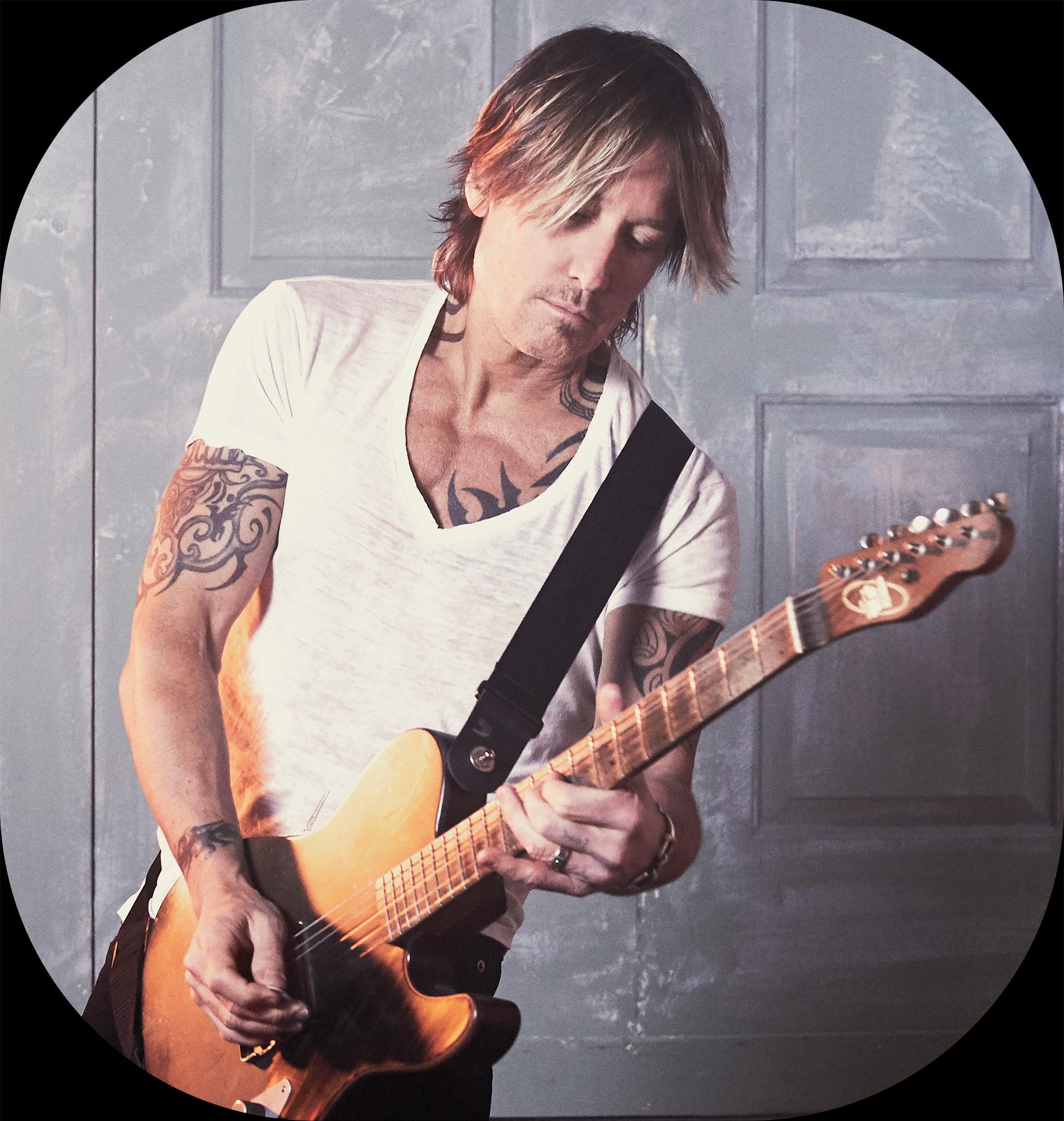 July 21-22, 2023
at the U.P. State Fairgrounds
Music Lineup
Friday, July 21: Pop Evil and Sebastian Bach with Steelheart
Saturday, July 22: Keith Urban with Ingrid Andress and Austin Snell
When you buy tickets for Saturday night, you'll be able to attend Friday night's concert for FREE. (Just show your Saturday tickets on Friday night.)
Learn more about the Northern Lights Music Fest below like how to book a campsite or get tickets for Friday night only. Read our FAQs and check out all the seating options.
Jam out to country and rock music in the Bays de Noc!
A new music festival is emerging from the country and rock scenes and taking over the Upper Peninsula State Fairgrounds in Escanaba. Do you want to be a part of history? Be among 15,000 festival-goers to hear Keith Urban, Ingrid Andress, Pop Evil, Sebastian Bach, Austin Snell and Steelheart live. Enjoy unique foods, camp out onsite under a brilliant U.P. sky and mingle with music lovers from all over. Does this sound right up your alley? Then plan on attending the inaugural Northern Lights Music Fest this summer!
Northern Lights Music Fest details
Presented by: Visit Escanaba & Radio Results Network
Produced by: HB Concerts Inc.
Dates: July 21-22, 2023
Location: U.P. State Fairgrounds, 2401 12th Ave. N., Escanaba, MI 49829
What: Both festival days will offer a chance to camp out onsite so you don't have to leave the festival atmosphere! There will also be unique food for purchase, too.
Music acts
Rock Night: Friday, July 21, 2023

Michigan hard rock band - Pop Evil | The original voice of Skid Row - Sebastian Bach | American 80s Rock Band - Steelheart
Escanaba native Kevin Chown will represent the Upper Peninsula when he takes the stage on bass guitar for both Steelheart and Bach!
Country Night: Saturday, July 22, 2023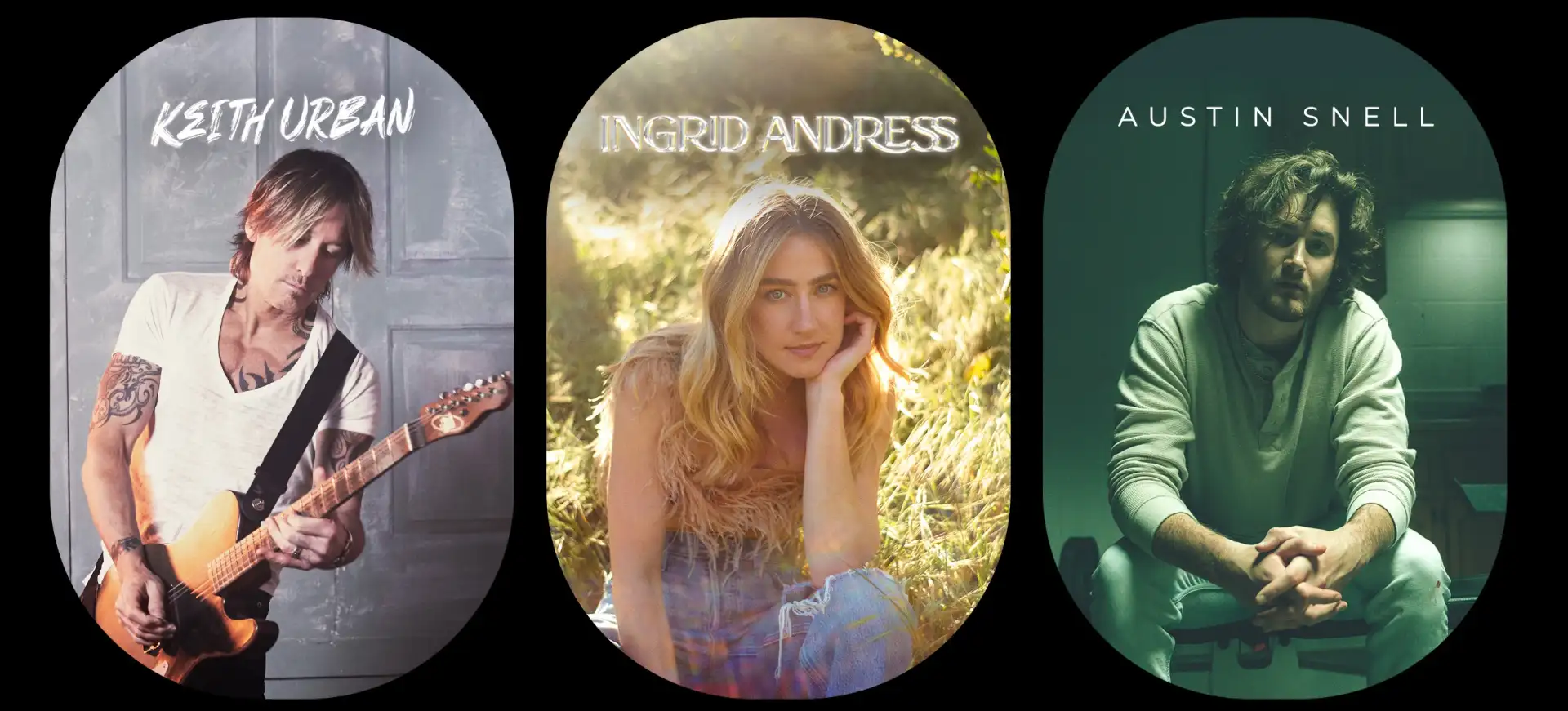 Four-time Grammy winner and Two-time CMA Entertainer of the Year - Keith Urban
Four-time Grammy-nominated singer and songwriter - Ingrid Andress
"Grunge Country" artist who performs a mix of country and rock - Austin Snell
Tickets
Tickets are on sale now and you can purchase them using the links below:
Rock Night with headliner Pop Evil- Friday, July 21, 2023
Country Night with headliner Keith Urban - Saturday, July 22, 2023
Seating Chart
Take a look at this pdf to see all the different seating options available.
FAQs
Read this pdf for answers to our frequently asked questions.
Book your camping site
Book your camping site for the whole of July 20-22, 2023 for a flat rate of $150. For more camping information and details please visit here.
Apply to sell your unique foods at the festival
We are looking for unique food and drink products to enhance the festival experience! If you are interested in applying for a vendor spot, please contact Morgan@visitescanaba.com.

Extend your trip to the Bays de Noc
We expect the Northern Lights Music Fest to become an annual spectacle, so join us for what will be a memorable first year! Extend your stay in our cozy lodgings, and check out other exciting events. There is much to see each summer in Escanaba. Some of our favorites include wine tasting, visiting Fayette Historic State Park & Townsite, taking in more live music, seeing historic lighthouses and playing on the Bays de Noc! We know they'll quickly become your favorites, too.