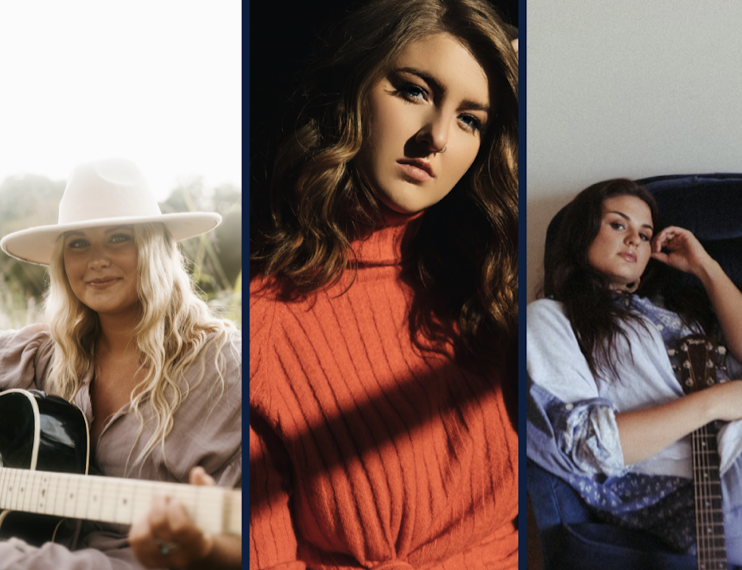 Karlee Metzger & Friends
Friday September 16th 2022
Besse Center Theater ~ Bay College
2001 N Lincoln Rd. Escanaba, MI
Directions
Cost: $20/adult & $10/K-Bay
Singer/Songwriter, Karlee Metzger will be joining Bay College and the Delta County community with a few of her friends in an interactive performance titled "Nashville Writer's Round".
We're excited to have Karlee back in the U.P. This is an evening you and your family won't want to miss. The trio will be performing originals and share their process when writing music.
Artists Performing are: Karlee Metzger, Maddie Lenhart, and Margaret Haynie.
Tickets are on sale now! $20/adult and $10/K-Bay (while supplies last)! Bay students and employees can purchase discounted tickets at the Box Office in the Besse Center (please bring your Bay ID).
www.tix.com/ticket-sales/baycollege/3755/event/1287058
For questions, contact events@baycolleg.edu. Bay College adheres to CDC guidelines.
For updated COVID-19 information, visit www.baycollege.edu/coronavirus.