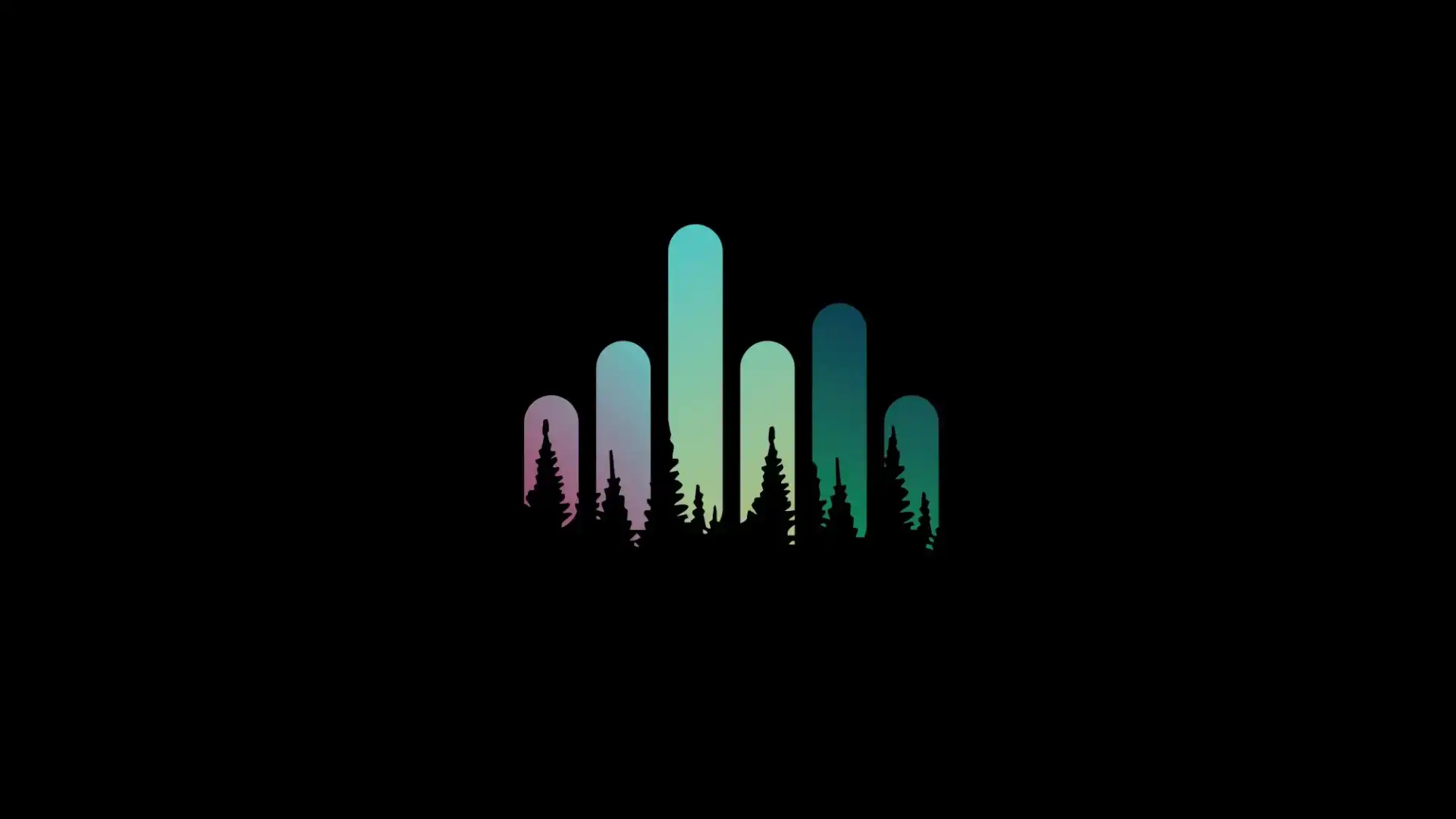 Northern Lights Music Fest - Information & Frequently Asked Questions

July 21-22, 2023
at the U.P. State Fairgrounds
Music Lineup
Friday, July 21: Pop Evil and Sebastian Bach with Nelson
Saturday, July 22: Keith Urban with Ingrid Andress and Austin Snell
When you buy tickets for Saturday night, you'll be able to attend Friday night's concert for FREE. (Just show your Saturday tickets on Friday night.)
Learn more about the Northern Lights Music Fest below like how to book a campsite or get tickets for Friday night only. Read our FAQs and check out all the seating options. If you would like to work at the event, fill out this application form.
Pre-purchase your parking pass - $10/day! Click here
Travel - What will traffic be like?
Traffic throughout the city is likely to get a little hectic, particularly on Lincoln. If you're traveling from one of the three major highways into Escanaba, you might want to plan your route accordingly:
If you're arriving in Escanaba on the M35...

 

click here.
If you're arriving in Escanaba on HWY 41 East...

 

click here.
If you're arriving in Escanaba on HWY 41/US 2 North...

 

click here.
Chairs - Are we allowed to bring in chairs?
Beach chairs are permitted in the TIER 2 (RED) and TIER 3 (YELLOW) and subject to space available. 
For the safety of concert attendees and artists, chairs ARE NOT permitted in the PIT (BLUE) section.
Chairs must be 12 inches or less from seat-to-ground.
Chairs CAN NOT be in a carrying bag or have compartments.
NO chairs with shade canopies
Seat Cushions:
Seat cushions not exceeding 15" x 15" are permitted in the Grandstand section (GREEN) and must not contain:
arm rests
zippers
pockets, flaps or metal backs
We are camping for the weekend, do we need parking passes?
Campsite rentals include two (2) vehicle parking permits.
Extra vehicles must park in the general parking areas.
Vehicles with campsite parking permits may have limited time to enter / exit camping areas during peak concert times.
Prohibited Items:
WEAPONS: Guns, knives, daggers, brass knuckles, kabutons, crenulated flashlights, Hinderer-style metal pens, or other items subject to security approval are EXPRESSLY FORBIDDEN
Clear Bag Policy: Purses larger than a clutch bag, coolers, briefcases, backpacks, book bags, diaper bags, fanny packs, cinch bags, grocery and paper bags, duffle bags, computer bags or luggage of any kind.

Aerosol cans (hairspray, mace, pepper spray, etc.)

Animals (except certified service animals to aid guests with disabilities)

Balloons (air or helium)

Balls (beach balls, footballs, etc.)

Banners or large flags

Battery operated clothing and signs

Cameras with lenses longer than five inches

Decals, stickers, confetti or glitter

Drones and/or remote controlled aircraft

Electronic equipment including laptop computers, video recorders, tripods and wearable video cameras including Go Pros.

Fireworks

Flashlights

Food, beverages or liquids (cans, bottles, water bottles, flasks, cups, boxes, popcorn buckets, etc.)

Handouts, items or goods intended for unauthorized sale, promotion, exchange or giveaway

Laser pointers

Illegal substances

Marijuana, including medically prescribed, electronic accessories or paraphernalia associated with marijuana or illegal narcotics use.

Markers (permanent) and/or paint

Noise Making devices (bells, horns, kazoos, whistles, etc.)

Objects that can be used as missiles or projectiles (sticks, poles, bats, clubs, Frisbees, etc.)

Offensive or profane messages or images on signs and clothing that are distasteful or indecent

Selfie sticks

Strollers and infant car seats or carriers

Umbrellas (large size)

Wrapped gifts

Weapons including handguns, tasers, chemical sprays, brass knuckles, knives, pocket knives, box cutters, scissors, etc.

No weapons are allowed in the stadium. Possession of a firearm or any other weapon is strictly forbidden. Possession of such a weapon will result in immediate confiscation, ejection and possible arrest. 
Jam out to country and rock music in the Bays de Noc!
A new music festival is coming to the Upper Peninsula State Fairgrounds in Escanaba. Do you want to be a part of history? Be among thousands of festival-goers to hear Keith Urban, Ingrid Andress, Pop Evil, Sebastian Bach, Austin Snell and Nelson live. Enjoy the festival atmosphere, camp out onsite under a brilliant U.P. sky and mingle with fellow music lovers. Does this sound right up your alley? Then plan on attending the inaugural Northern Lights Music Fest this summer! 
Northern Lights Music Fest details
Presented by: Visit Escanaba & Radio Results Network 
Produced by: HB Concerts Inc.
Dates: July 21-22, 2023
Location: U.P. State Fairgrounds, 2401 12th Ave. N., Escanaba, MI 49829
What: Both festival days will offer a chance to camp out onsite so you don't have to leave the festival atmosphere! There will also be unique food for purchase, too. 
Music acts 
Rock Night: Friday, July 21, 2023

Michigan hard rock band - Pop Evil | The original voice of Skid Row - Sebastian Bach | American 90s Rock Band - Nelson
Escanaba native Kevin Chown will represent the Upper Peninsula when he takes the stage on bass guitar for Bach!
Update - 06/15/23: We regret to announce the cancellation of Steelheart's performance at the Northern Lights Music Fest 2023. Due to Steelheart's lead vocalist, Mili's recent heart surgery, the band will be unable to perform at the festival on July 21st. We send him well wishes for a speedy recovery and we look forward to seeing him and the band down the line. Taking Steelheart's place will be multi-platinum recording artist NELSON. We are very excited to welcome NELSON to the lineup and we know you all will enjoy this incredible band! All other show and ticket information remains the same. Thank you for your understanding!
Country Night: Saturday, July 22, 2023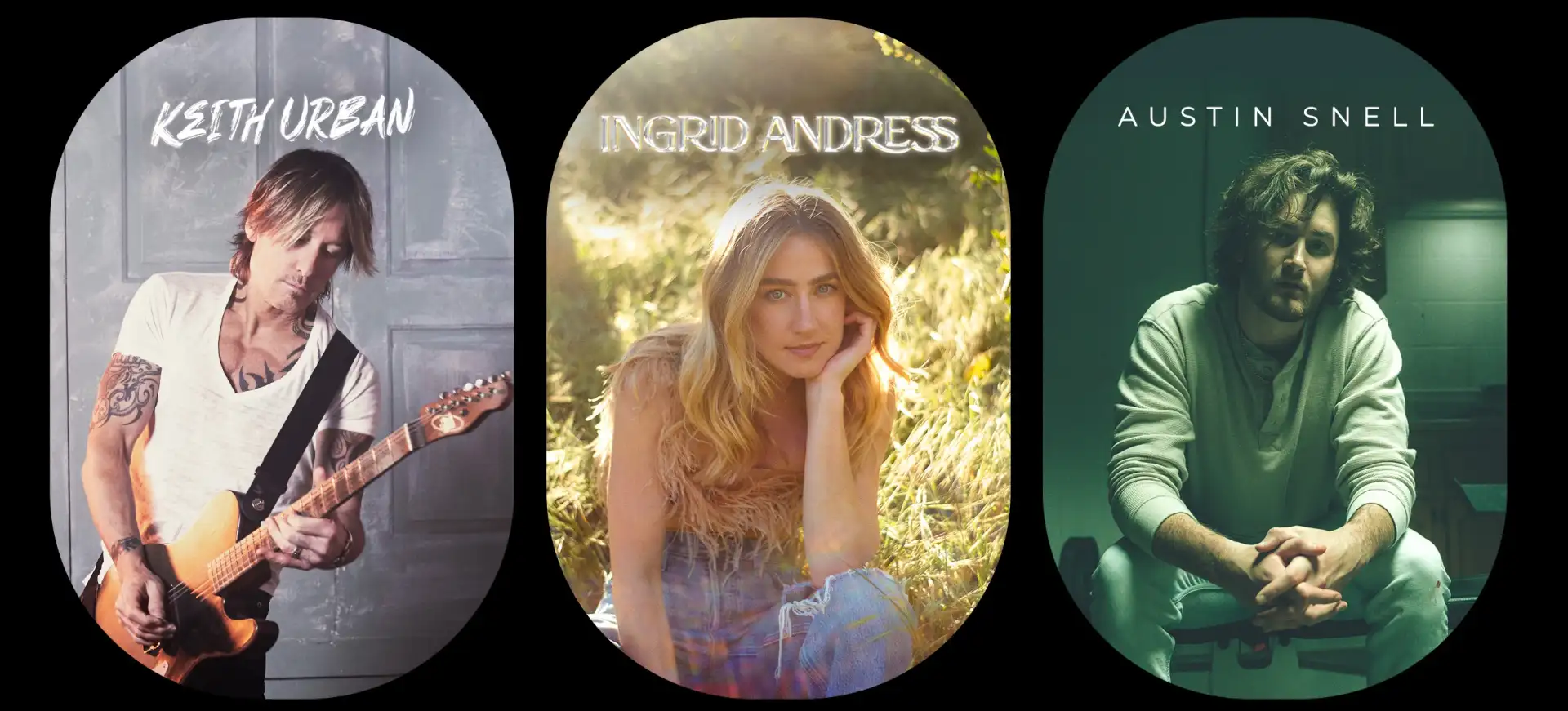 Four-time Grammy winner and Two-time CMA Entertainer of the Year - Keith Urban
Four-time Grammy-nominated singer and songwriter - Ingrid Andress
"Grunge Country" artist who performs a mix of country and rock - Austin Snell
Tickets 
Tickets are on sale now and you can purchase them using the links below:
Rock Night with headliner Pop Evil- Friday, July 21, 2023
Country Night with headliner Keith Urban - Saturday, July 22, 2023 
Book your camping site
Book your camping site for the whole of July 20-22, 2023 for a flat rate of $150. For more camping information and details please visit here.
Apply to sell your unique foods at the festival
We are looking for unique food and drink products to enhance the festival experience! If you are interested in applying for a vendor spot, please contact Morgan@visitescanaba.com.
Work Opportunities
There's a unique and exhilarating job opportunity waiting for you at the Northern Lights Music Fest! We are in need of parking lot attendants, concession and merchandise workers, ticket takers and more. If you are interested in this exciting opportunity, please fill out our employment application.

Extend your trip to the Bays de Noc
We expect the Northern Lights Music Fest to become an annual spectacle, so join us for what will be a memorable first year! Extend your stay in our cozy lodgings, and check out other exciting events. There is much to see each summer in Escanaba. Some of our favorites include wine tasting, visiting Fayette Historic State Park & Townsite, taking in more live music, seeing historic lighthouses and playing on the Bays de Noc! We know they'll quickly become your favorites, too.